SENNA SUPPORTS ALL PASSIONATE BAKERS WITH THE BEST INGREDIENTS
Baking with passion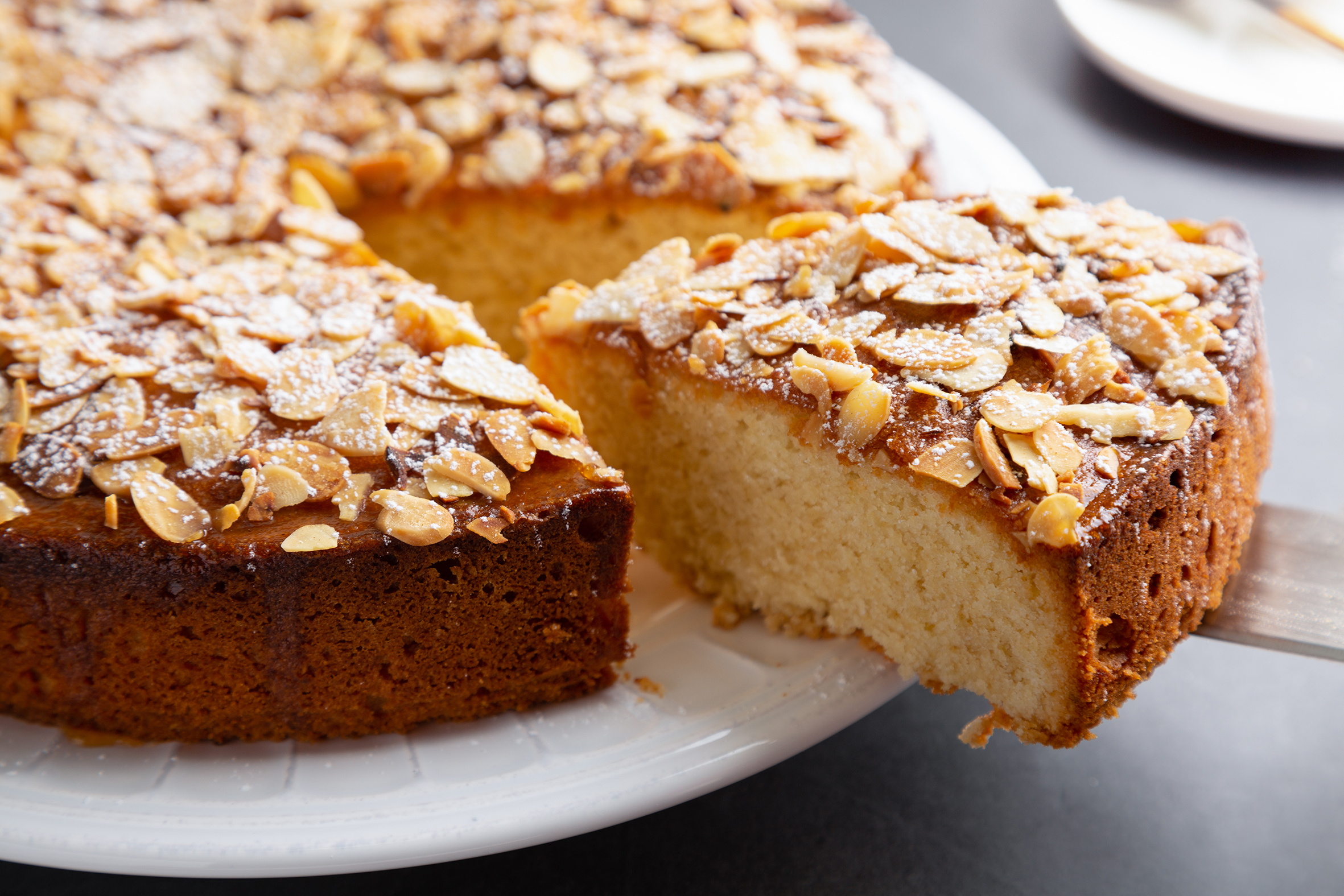 May 17 is World Baking Day.
Therefore, especially on this day, we want to give honor to all baked delicacies, sweet & spicy, and to all those who have to do with their production.

SENNA's extensive range of professional-quality baking ingredients provides the optimal basis for loose doughs, juicy cakes, delicious pies and much more.
For SENNA, quality and enjoyment are not only the focus of attention on World Baking Day, but every day of the year. True to the motto: "Passion that exites".