News
The new margarine pilot plant went into operation at SENNA in early May.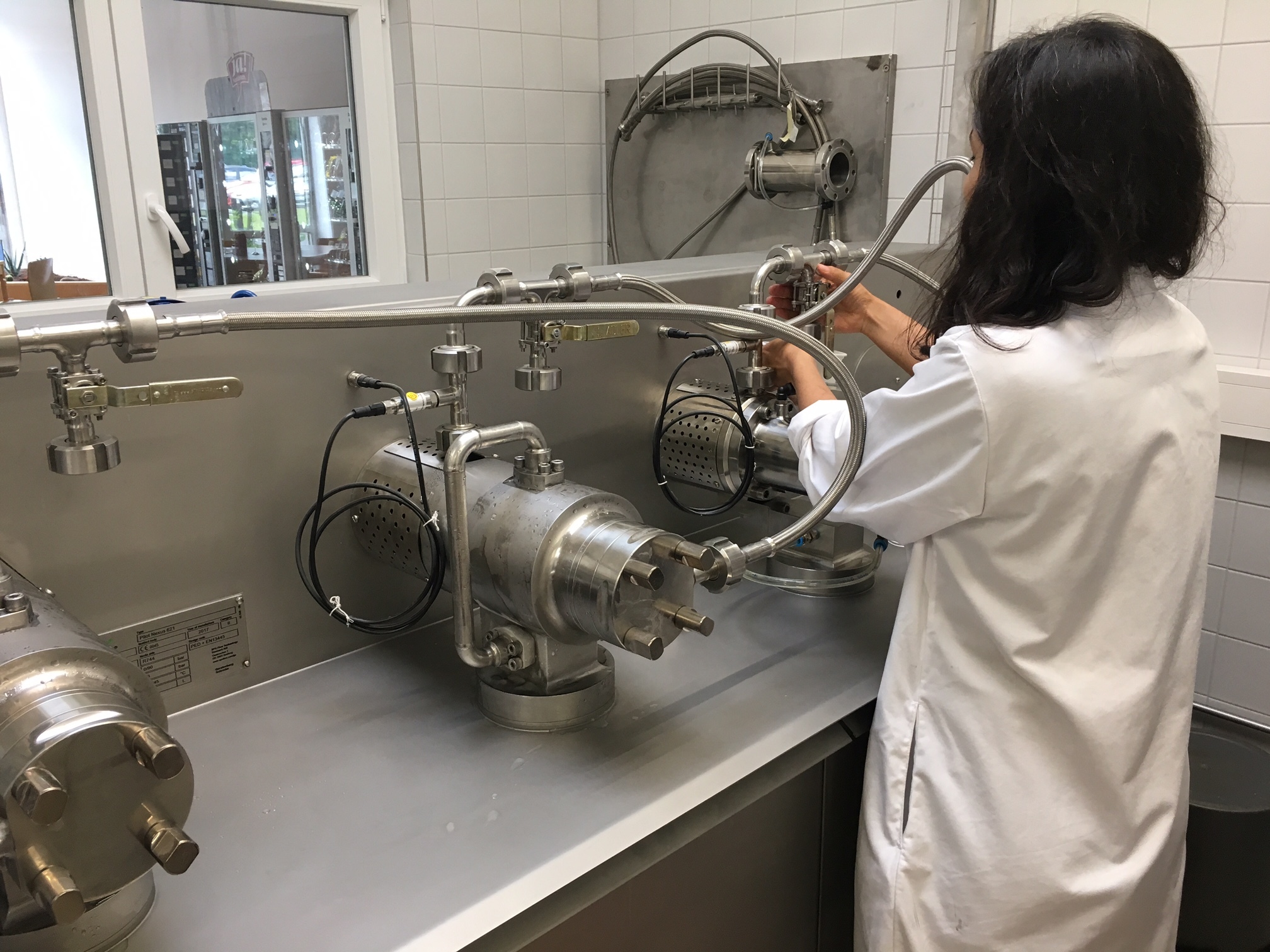 By means of innovative products and problem solutions, SENNA does its utmost to meet the demands of its customers day after day. To this end, a good portion of passion and a great deal of joy with experimenting are required. The latter is now more efficient, more modern.

The new margarine pilot plant is an ultra-modern technical centre which enables the dedicated Product Development department at SENNA to further fine-tune products and to realise them in accordance with the requirements of the production, the laboratory and the customer. Thanks to the new pilot plant, small-scale trials have already perfected new products right down to the very last detail and minimised the costs of series of large-scale trials. It is a further production-engineering innovation in the SENNA company with the goal of making good even better for our customers!