SENNA
Your leading producer of margarines, edible fats, special fats, sauces and dressings
Leading specialist in more than 20 countries
SENNA – Passion that excites
SENNA is a traditional Austrian company with lots of heart and passion. SENNA is committed to its customers, nature and the concerns of its 130+ workforce. As a leading specialist in margarines, fats and fine foods, SENNA is represented in approx. 20 countries and runs Austria's only margarine production plant at its central site in Vienna.
Sauces, ketchup, mayonnaises and salad dressings are also made on the most up-to-date systems. SENNA has earned this privilege through its perseverance, powers of innovation and passion. Its success is underpinned by some 90 years of experience and active dedication.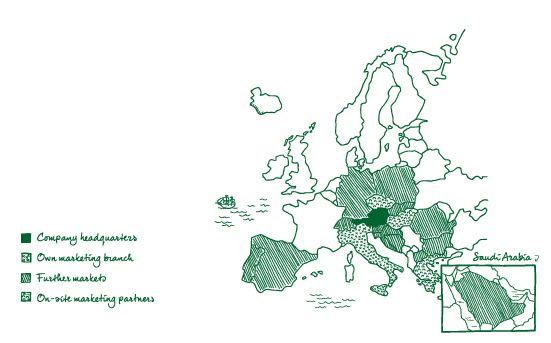 INTERNATIONALLY POPULAR!
Our customers are bakers and confectioners, the catering trade and canteens, the food-processing industry and the grocery trade from over 20 different countries. These large consumers and bulk buyers both at home in Austria and in the whole of Central Europe have been placing their confidence in SENNA quality products for decades.  
Roll the film!
Take a look behind the scenes of our production department and see for yourself the quality that is in each and every one of our products.
COMPANY
At SENNA, we are convinced that only a major serving of passion coupled with high-quality raw materials can produce the best quality products.
By applying a great deal of expertise and innovativeness and working in close cooperation with our customers as partners, we develop products which not only satisfy their requirements – but even trump them. Established in 1927 on a central, well-connected site on the outskirts of Vienna, these days our products are delighting customers in over 20 countries in the world with their quality and taste
To ensure that bakeries and catering companies are also provided with the best of all possible products, our specialised field stuff is present throughout the whole of Austria, and also advises our selected sales partners about our products. In this way, we have established ourselves as an indispensable partner for our customers and the wholesale trade.
For over 90 years – SENNA, familiar quality from Austria.
MANAGER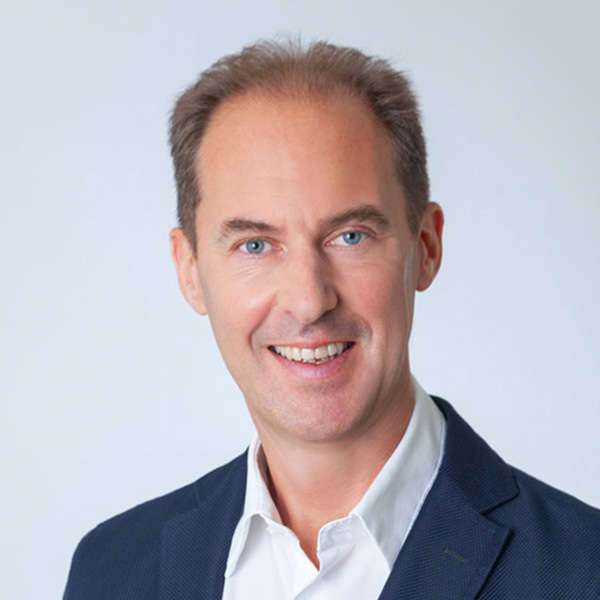 MAG. PHILIP SIEGEL
Management
DI (FH) FELIX LIELACHER
Management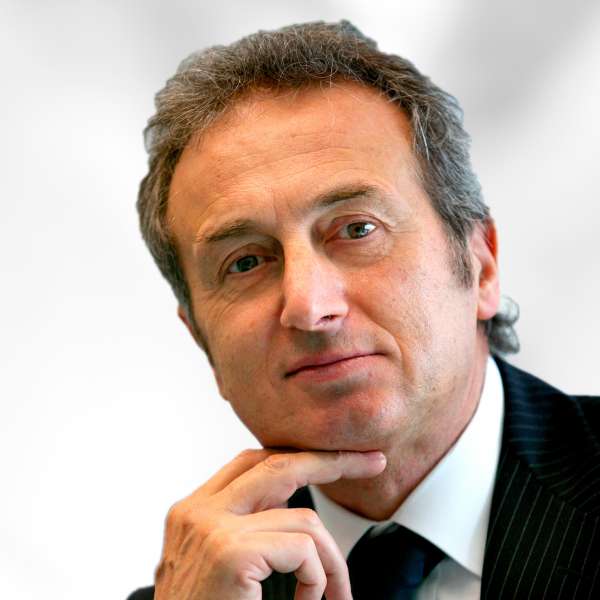 LUIGI CELLI
Management
Our philosophy and mission
PASSION
Passion is the motivation behind everything we do. For it is only enthusiasm that can transform high-quality raw materials into the best quality products and satisfy the high expectations of our customers.
INNOVATION
By continually introducing new ideas and innovations, we build on new trends and developments in order to keep on optimising and improving our products – to make sure they meet the requirements of tomorrow.
TRADITION
Our many years of experience in the development of foodstuffs have paved the way for us to take an international direction in the future. Despite the international orientation, we always stay true to our Austrian tradition.
QUALITY
From the raw material through to the finished product, from the application through to the final result, we are bound by the highest quality standard. Our internal quality tests only let the best products into the kitchen.
PRODUCTION: VISION FOR 2025
"We will continually improve our production and logistics infrastructure in order to, on the one hand, increase productivity and generate capacity reserves and, on the other hand, improve the cost structure and profitability of the company."
SALES: VISION FOR 2025
"We endeavour to extend our competence in sales to commercial partners in Austria to ensure that we will still be an indispensable partner for these customers as well as the gastronomy, bakery and confectionary wholesale trade in 2025."
Brands The brand that keeps its promise: dependable quality at an attractive price. With its selected raw materials and a reduced design, our eco line delights bakers and chefs all over the world. 
easy. ethical. eco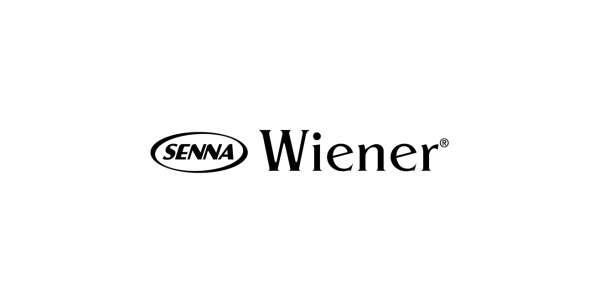 In the form of the SENNA Wiener brand, we guarantee the best possible quality for the world-famous Viennese pastries.  In order to offer nothing but the best-tasting enjoyment of the pastry specialities, SENNA Wiener only uses the highest-quality ingredients from Austria, in order to please gourmet palates all over the world.    
As a high-quality Austrian margarine, SENNA Wiener guarantees the best possible results.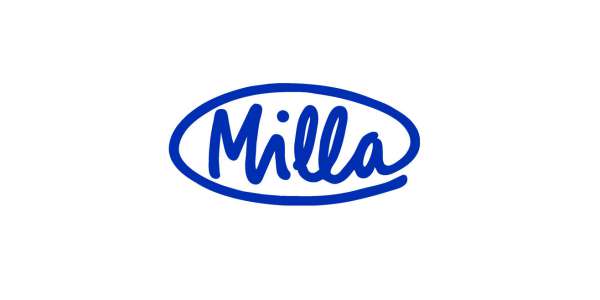 Created with passion and heart and soul, Milla is the perfect brand for bakers and confectioners conscious of tradition. Milla has been experimenting since 1929 in order to offer the best possible quality for perfect pastries and unique works of baked art.    
It is with a fine feeling and many decades of refined knowledge that we guarantee, in the form of Milla margarine, the most exquisite taste.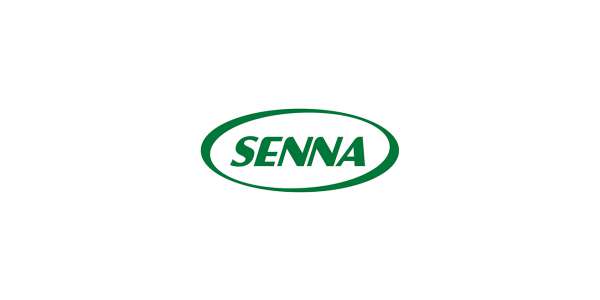 Fiddling about is the order of the day at SENNA. We think that you can only achieve the best results if you enjoy experimenting. It is by using high-quality raw materials and applying a fair amount of innovative spirit that we only launch on the market first-class, new types of solution and recipes.  
That is why the products in the SENNA line are considered the first choice amongst top-class restaurateurs, bakers and master confectioners.
HISTORY
A STORY OF PASSION AND TRADITION
2021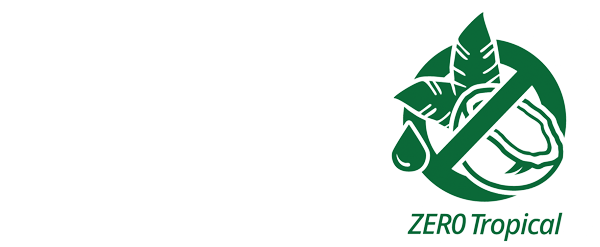 Einführung "ZERO Tropical"
Einführung des Labels ZERO-Palm (ohne tropische Fette und Öle) – Ein weiterer großer Meilenstein auf dem Weg zur Nachhaltigkeit!
2016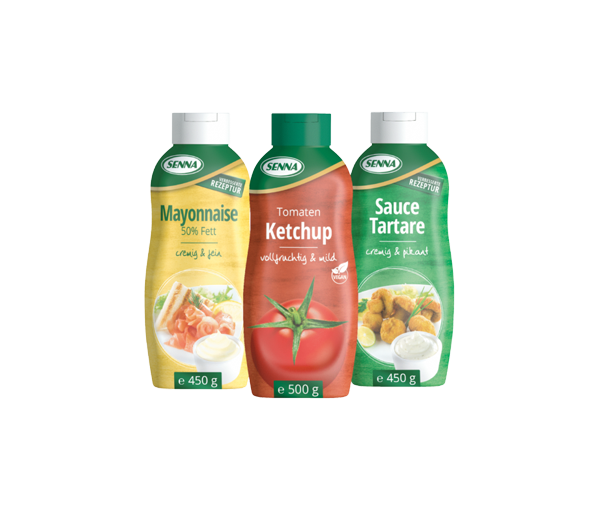 KOMPETENZERWEITERUNG
First use of the most modern tube-filling system – SENNA expands its competences, enabling them to provide an even more individual service for fulfilling customers' requirements for delicatessen products.
2014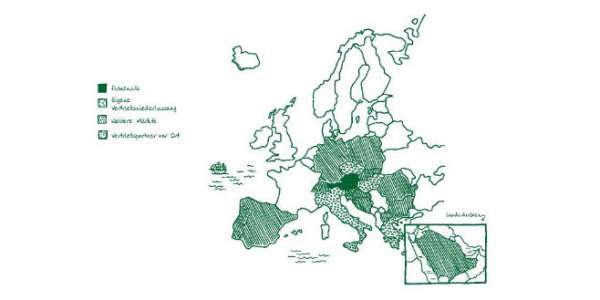 EXPORT
Exports to Saudi Arabia – an increasing number of countries across the world are convinced by the quality and the passion in the SENNA products.
2013
EINFÜHRUNG "ZERO-PALM"
Introduction of the ZERO-Palm line – a major milestone on the journey towards sustainability!
2012
RSPO Zertifizierung
RSPO Sustainable Supply Chain certification.

2010
AUSZEICHNUNG "KLIMA-AKTIV"
SENNA receives the "Klima – Aktiv" award from the Austrian Federal Ministry for Agriculture, Forestry, the Environment and Water Management.
2004
FOOD STANDARDS
Certification according to the International Food Standard IFS.
2000
SENNA GOES ITALY
SENNA goes Italy! The Italian subsidiary SENNA s.r.l. Bozen is established.
1999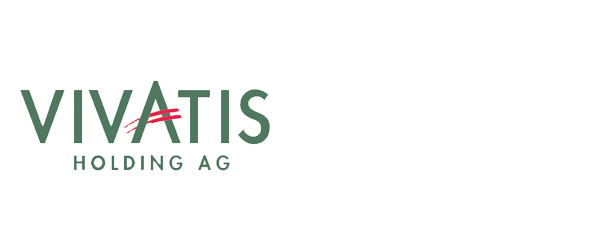 VIVATIS HOLDING AG
SENNA becomes a subsidiary of the Austrian VIVATIS Holding AG.
1994
NEUER NAME
"Ebhart & Herout" is renamed "SENNA Nahrungsmittel GmbH".
1972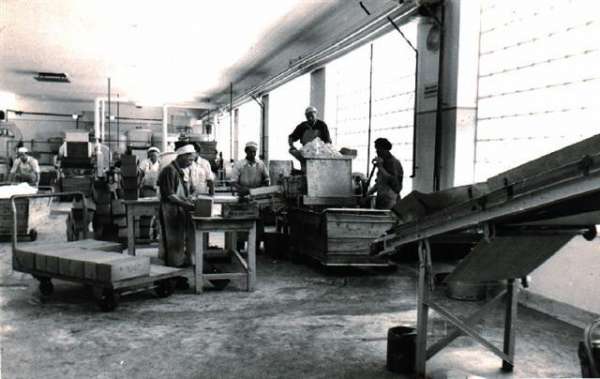 SPEZIALISIERUNG
Specialisation in the large consumer segment for bakeries, confectioners, the catering trade, canteens and the food industry.
1957
ÖMOLK ÜBERNAHME
The ÖMOLK company from the Maresi Group recognises the potential of SENNA and acquires the company.
1953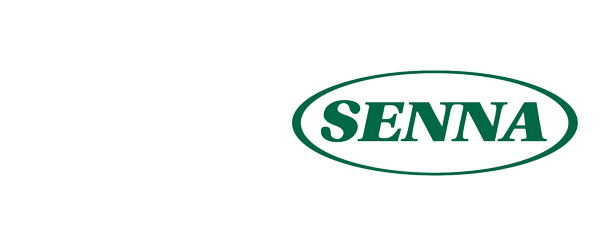 EINFÜHRUNG "SENNA"
Introduction of the "SENNA" premium brand, named after Anna Ebhart, the wife of Josef Ebhart.
1952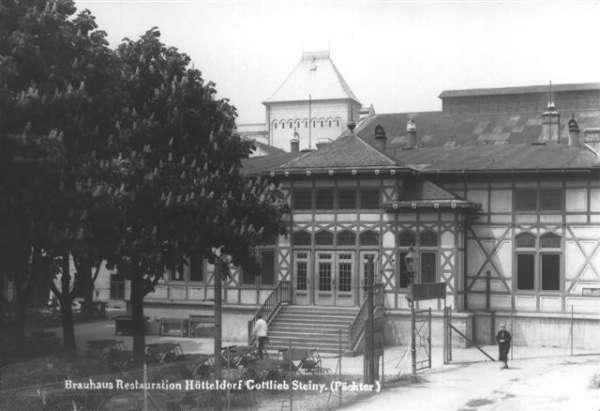 RELOCATION
Relocation to the building of the former Hütteldorfer brewery in Vienna's 14th district.
1929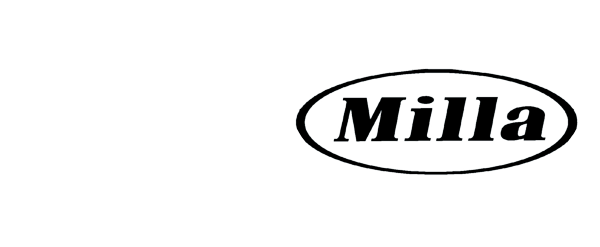 DIE MARKE MILLA
Introduction of the "Milla" brand, named after Emilia Herout, known as Milla, the wife of the company founder Ludwig Herout.
1927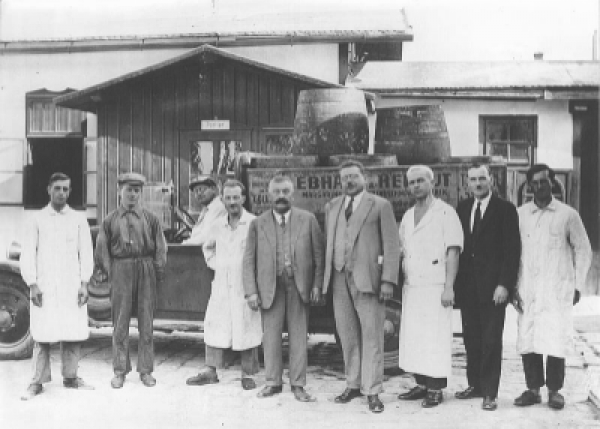 FIRMENGRÜNDUNG
Two Viennese businessmen, Josef Ebhart and Ludwig Herout, establish "Ebhart & Herout", laying the foundation stone for SENNA.