SENNA
Your leading producer of margarines, edible fats, special fats, sauces and dressings.
Leading specialist in more than 20 countries
SENNA – Passion that excites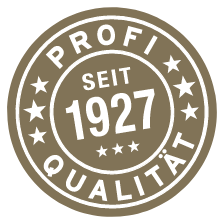 SENNA is a traditional Austrian company with lots of heart and passion. SENNA is committed to its customers, nature and the concerns of its 130+ workforce. As a leading specialist in margarines, fats and fine foods, SENNA is represented in approx. 20 countries and runs Austria's only margarine production plant at its central site in Vienna. Sauces, ketchup, mayonnaises and salad dressings are also made on the most up-to-date systems. SENNA has earned this privilege through its perseverance, powers of innovation and passion. Its success is underpinned by some 90 years of experience and active dedication.
FRESH EVERY DAY
NEW FROM THE SENNA INNOVATION WORKSHOP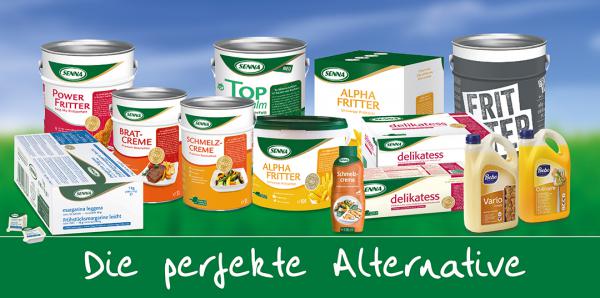 NEWS >
01. Jul, 2021
May it be something from SENNA?
Questions about products, brands, uses or appointment requests? Please contact one of our competent SENNA sales representatives directly. Together you are sure to find the perfect alternative for your kitchen or application. SENNA offers an extensive range of professional products in the area of ​​margarines, fats, oils and delicatessen items (sauces or dressings). Quality products for professionals - Made in Austria.
News >
23. Jun, 2021
ZERO Tropical - without tropical fats and oils
The SENNA ZERO Tropical range includes plant-based products made from top-quality oils such as sunflower or rapeseed. The ZERO Tropical label stands for more transparency and sustainability.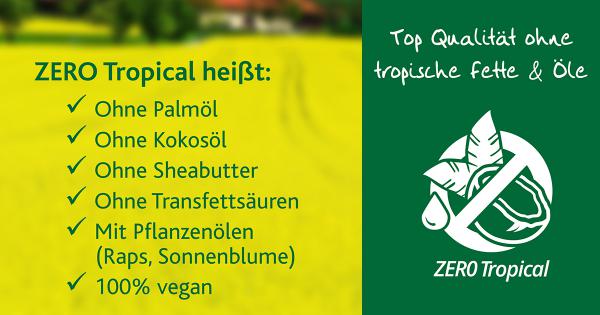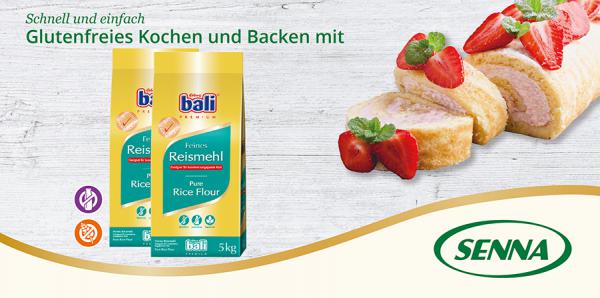 Recipe tips >
15. Apr, 2021
Recipes with rice flour - gluten-free
Quick and easy delicacies with the bali® rice flour, gluten-free!