SENNA
Il vostro produttore leader di margarina, grassi alimentari, grassi speciali, salse e condimenti.
Specialista leader in più di 20 paesi
SENNA – Passione con gusto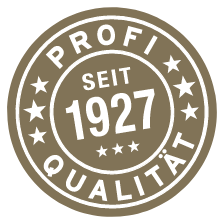 SENNA è un'azienda tradizionale austriaca che opera con molto entusiasmo e passione. SENNA si occupa con grande impegno dei suoi clienti, della natura e degli interessi dei suoi 130 dipendenti. SENNA opera in oltre 20 paesi come specialista leader di margarine, grassi, salse e condimenti, e gestisce nella sede centrale di Vienna l'unico centro di produzione di margarina dell'Austria! Vengono inoltre prodotti in impianti ultramoderni salse, ketchup, maionese e condimenti per insalata. Questo privilegio è stato raggiunto da SENNA con tanto impegno, forza innovativa e passione. Dietro il successo ci sono oltre 90 anni di esperienza, innovazione e impegno concreto. Solo così nascono infatti i migliori prodotti di qualità di SENNA.
appassionatamente sostenibili
Prodotti di qualità certificata
OGNI GIORNO FRESCHI
NOVITÀ DALLA FABBRICA DELLE INNOVAZIONI SENNA
News >
28. mag, 2020
New 'Made in Austria' logo
SENNA is a thoroughly Austrian company that's able to look back on a long history – which is something that the new 'Made in Austria' logo makes absolutely clear.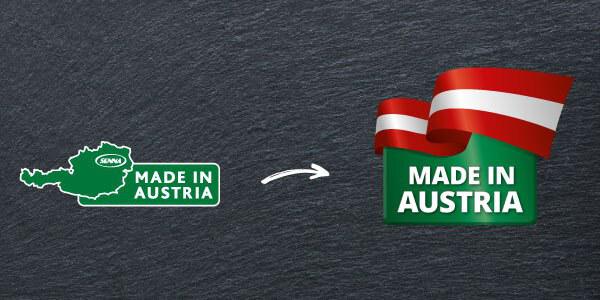 News >
20. mag, 2020
Cooperation with Hektar Nektar
SENNA is working with Hektar Nektar and making a significant contribution to help save the bees!