Specialista leader in più di 20 paesi
SENNA – Passione con gusto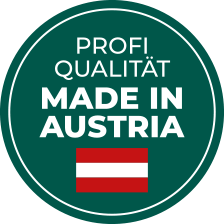 SENNA è un'azienda tradizionale austriaca che opera con molto entusiasmo e passione. SENNA si occupa con grande impegno dei suoi clienti, della natura e degli interessi dei suoi 130 dipendenti. SENNA opera in oltre 20 paesi come specialista leader di margarine, grassi, salse e condimenti, e gestisce nella sede centrale di Vienna l'unico centro di produzione di margarina dell'Austria! Vengono inoltre prodotti in impianti ultramoderni salse, ketchup, maionese e condimenti per insalata. Questo privilegio è stato raggiunto da SENNA con tanto impegno, forza innovativa e passione. Dietro il successo ci sono oltre 90 anni di esperienza, innovazione e impegno concreto. Solo così nascono infatti i migliori prodotti di qualità di SENNA.
appassionatamente sostenibili
Prodotti di qualità certificata
OGNI GIORNO FRESCHI
NOVITÀ DALLA FABBRICA DELLE INNOVAZIONI SENNA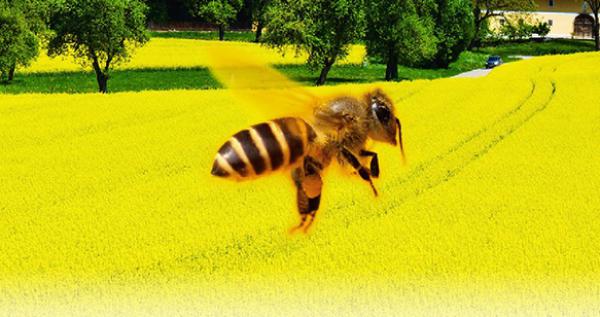 AKTUELLES >
18. mag, 2022
La collaborazione di Senna sulla protezione delle api
The bees in the SENNA hive, a project in cooperation with hectares of nectar, are strong and swarming.
AKTUELLES >
17. mag, 2022
World Baking Day
Create, bake & enjoy - with the best ingredients from SENNA! Such as the diverse range of margarines "Made in Austria", many of them vegan and ZERO Palm.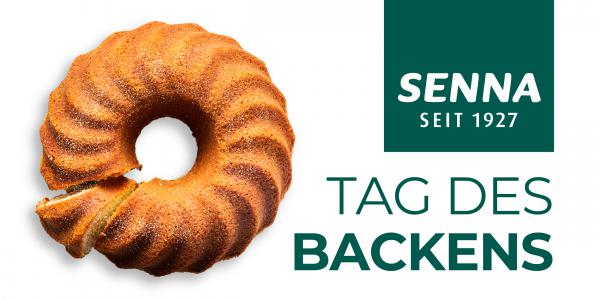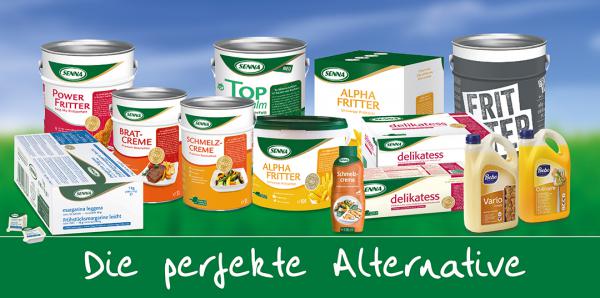 Notizie >
01. lug, 2021
SENNA offre qualità professionale
Chieda al servizio esterno di SENNA l'alternativa perfetta. SENNA offre una vasta gamma di prodotti (margarine, grassi, oli,...): Prodotti di qualità per professionisti - made in Austria.