03. dic, 2020
Apfelschnecken
Vegetarian,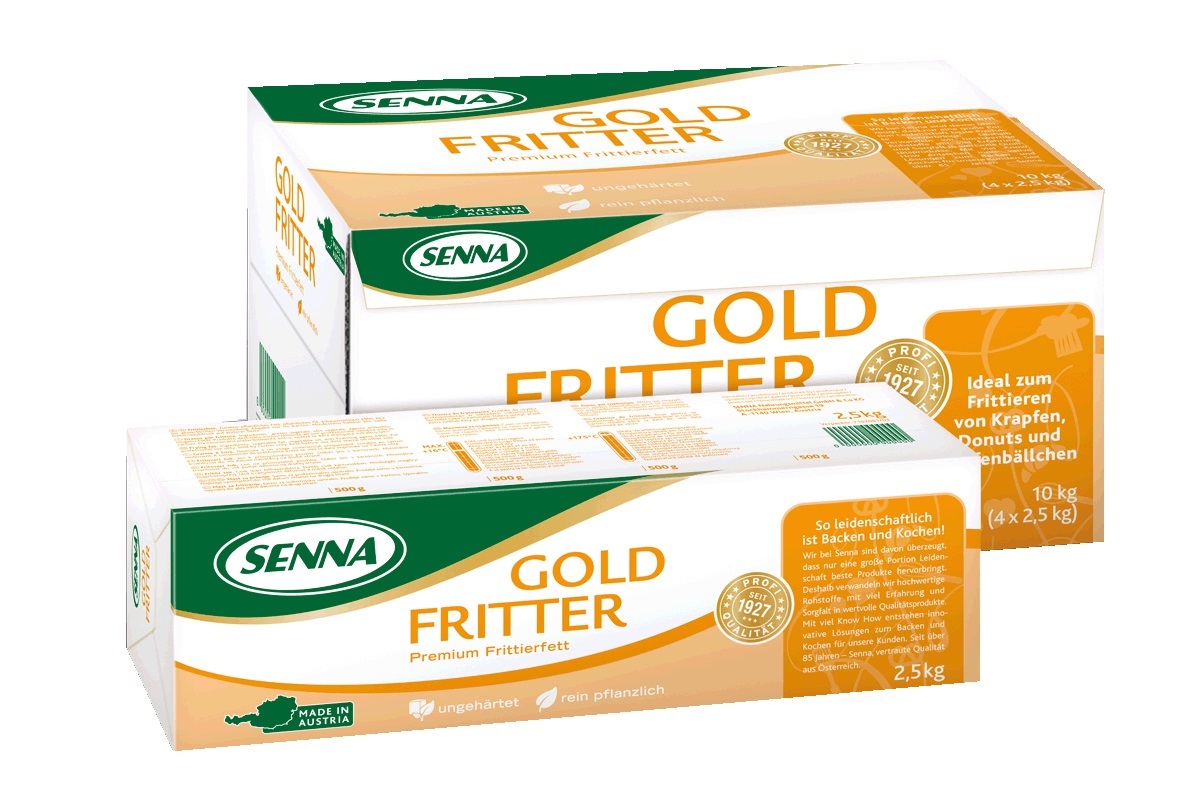 SENNA Goldfritter
• Frittura eccellente grazie all'elevata resistenza
• Materie prime a temperatura stabile
• Con pregiato olio di arachide
• Odore e sapore neutri
Art.Nr.: 1221202 | 10kg (4 x 2,5kg)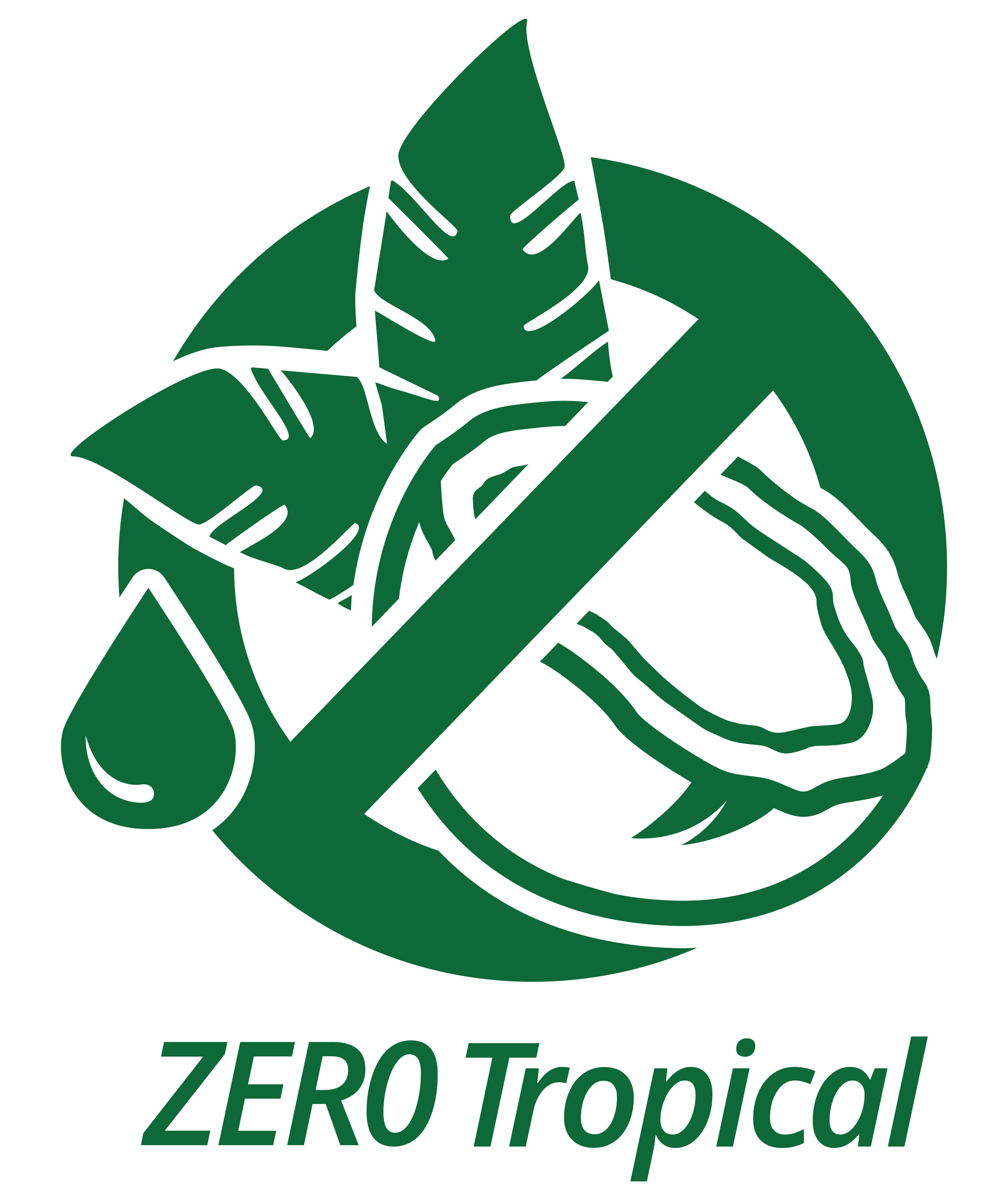 SENNA Fritter ZERO Palm
Art.Nr.: 1221205 | 10kg (4x2,5kg)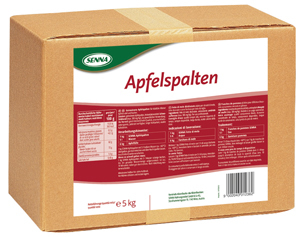 SENNA Apfelspalten
• Base ideale per farciture alla mela
• Qualità costante degli spicchi
di mela secca
• Elevata inalterabilità
• Enorme risparmio di tempo - lavorazione rapida e semplice
• Calcolo preciso delle dosi
Art.Nr.: 1247200 | 5kg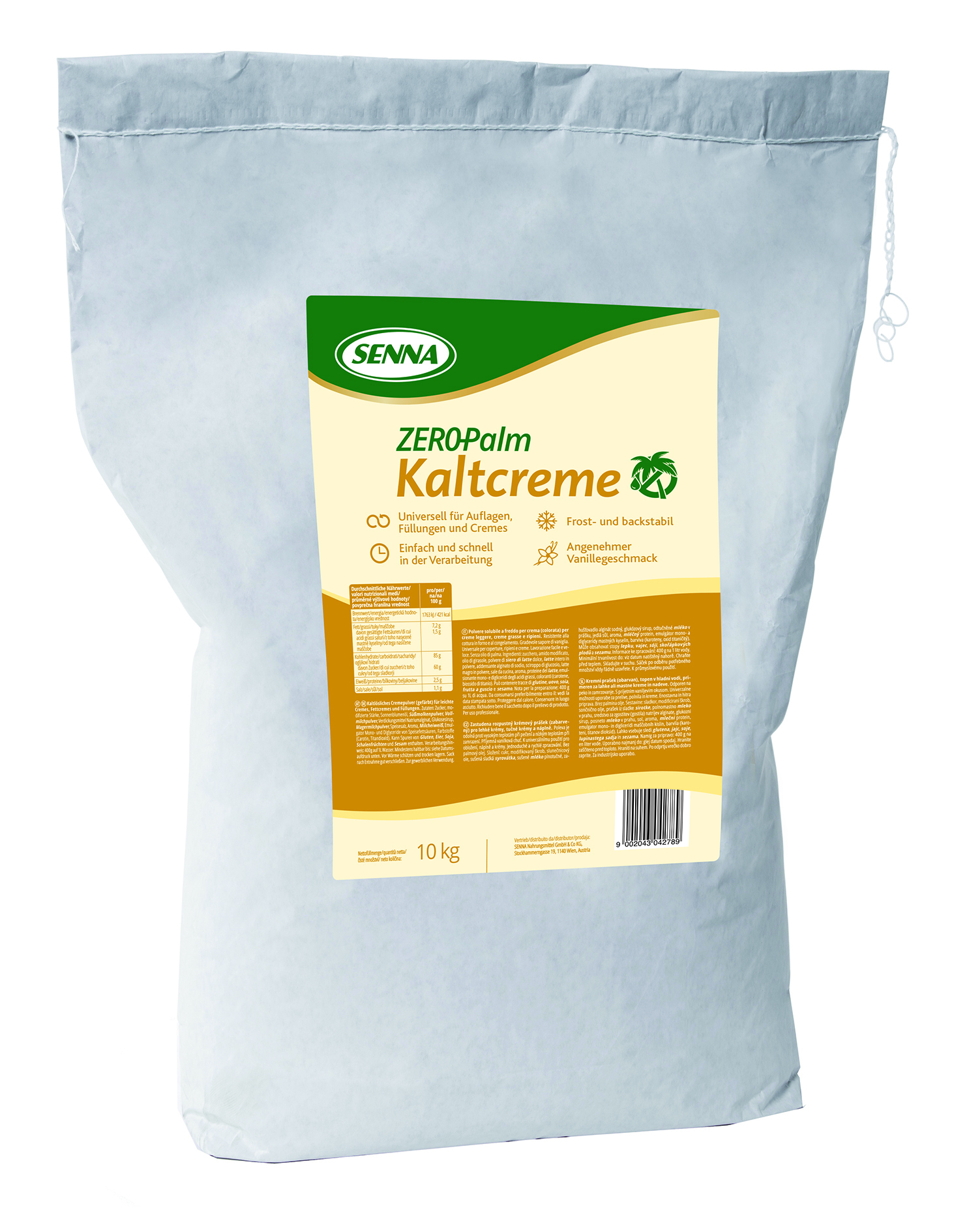 SENNA Kaltcreme ZERO Palm
• Piacevole aroma di vaniglia
• Morbidezza eccellente
• Di semplice e rapida lavorazione
• Ottima resistenza alla cottura
Art.Nr.: 1244212 | 10kg
Preparation
Leave the SENNA Apfelspalten to soak in lukewarm water for 10 to 12 hours.
Mix the sugar and SENNA Kaltcreme with the cinnamon and stir into the apple slices. Then add the raisins.
Roll out the donut dough prepared according to the basic recipe until approx. 2 mm thick and spread the apple mixture on this thinly.
Roll tightly into a strudel and cut into approx. 2 cm thick slices (snails).
Place the rolled dough pieces onto a floured cloth, cover and leave to rise.
Bake the snails in hot SENNA Goldfritter when three-quarters proofed until golden brown.
After baking, glaze the cooled snails with SENNA Fondagel.
Our Tip
Decorate with SENNA Dekorglasur light.