03. Dec, 2020
Apple snails (Apfelschnecken)
Vegetarian,
The delicious apple snails made from donut dough are very popular not only in the cold season, but also as a dessert.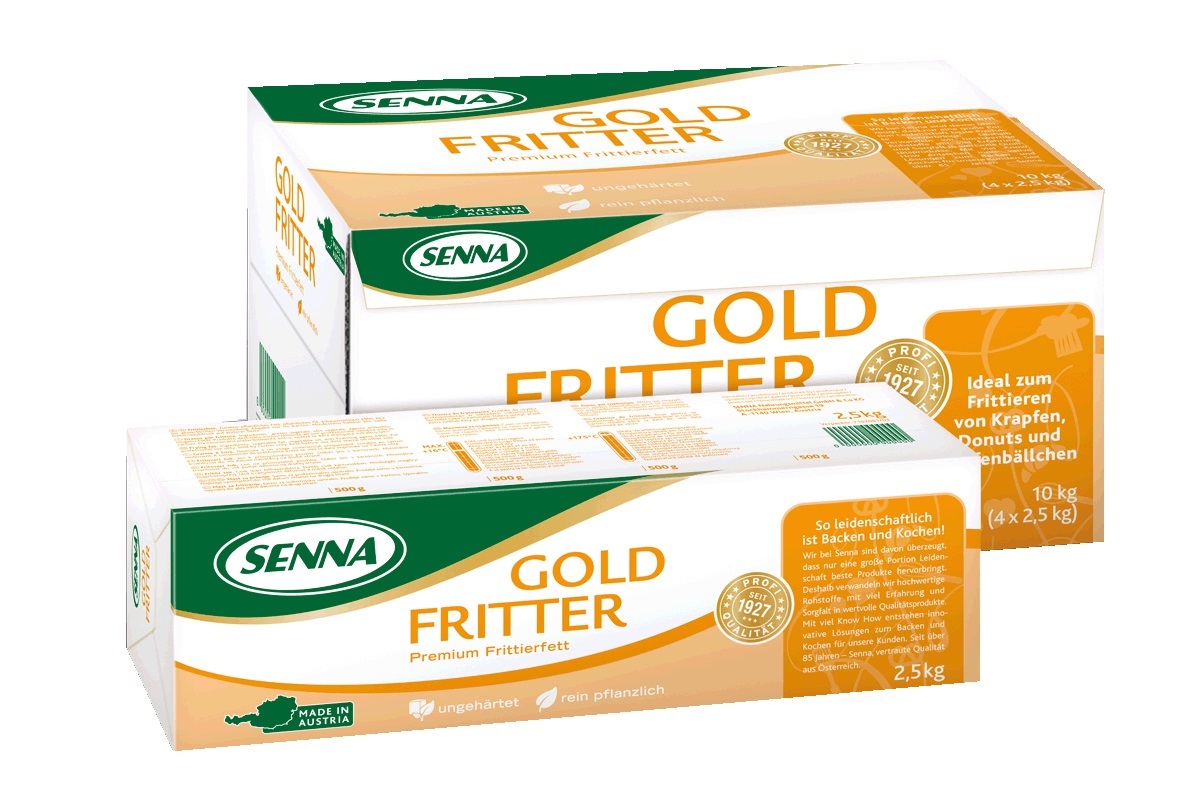 SENNA Goldfritter
• Frying fat with high-quality peanut oil
• No greasy film left on the fried foods
• Excellent frying results thanks to high resilience
• Odourless and tasteless
• Vegan
Art.Nr.: 1221202 | 10kg (4 x 2,5kg)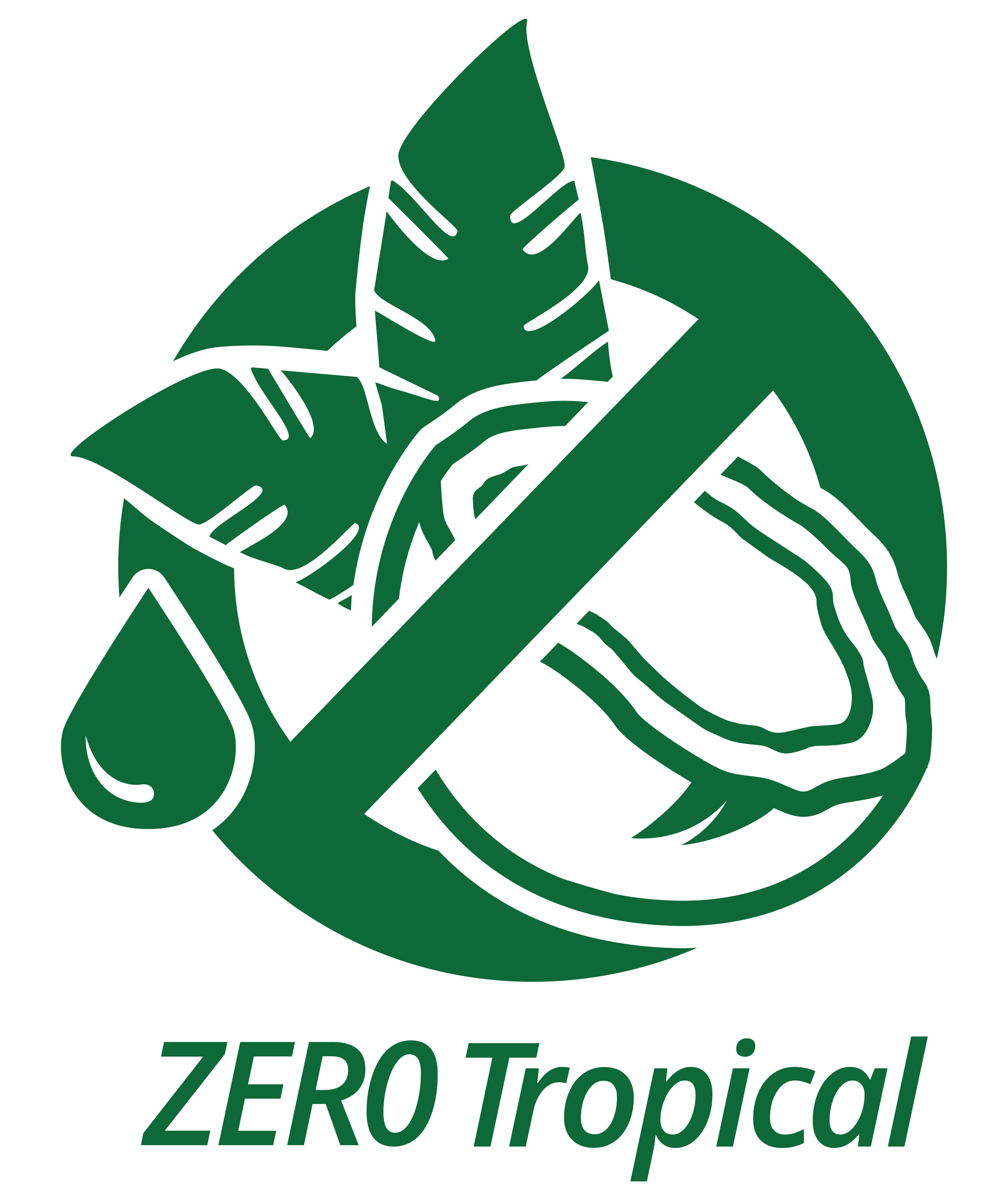 SENNA Fritter ZERO Tropical
Art.Nr.: 1221205 | 10kg (4 x 2,5kg)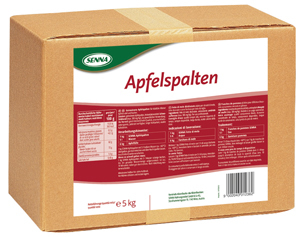 SENNA Apfelspalten
• Whole apple slices
• Many different uses
• Consistent quality, at all times
• Particularly baking and freezing stability
• Long shelf life
• Vegan
Art.Nr.: 1247200 | 5kg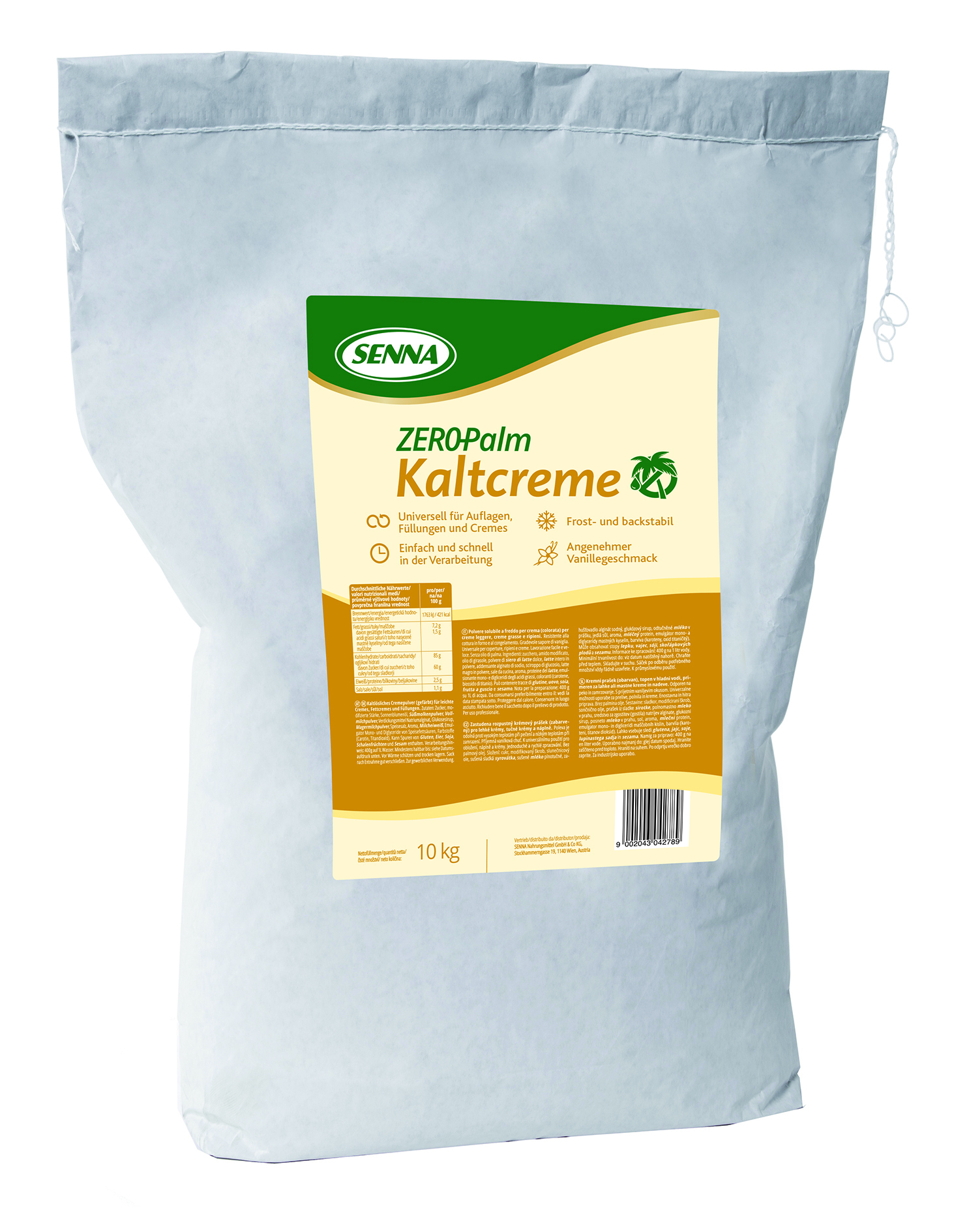 SENNA Kaltcreme ZERO Palm
• Creme powder, cold-soluble
• Pleasant vanilla flavour
• Very good glaze
• Straightforward, fast processing
• High baking stability
Art.Nr.: 1244212 | 10kg
Preparation
Leave the SENNA Apfelspalten to soak in lukewarm water for 10 to 12 hours.
Mix the sugar and SENNA Kaltcreme with the cinnamon and stir into the apple slices. Then add the raisins.
Roll out the donut dough prepared according to the basic recipe until approx. 2 mm thick and spread the apple mixture on this thinly.
Roll tightly into a strudel and cut into approx. 2 cm thick slices (snails).
Place the rolled dough pieces onto a floured cloth, cover and leave to rise.
Bake the snails in hot SENNA Goldfritter when three-quarters proofed until golden brown.
After baking, glaze the cooled snails with SENNA Fondagel.
Our tip
Decorate with SENNA Dekorglasur light.