03. Dec, 2020
Smokey Beef Burger – Memphis-Style
Meat,
Lactose-free,
Main course,
Spring,
Summer,
Herbst,
Barbecue,
We'll show you how to make the perfect Smokey Beef Burger.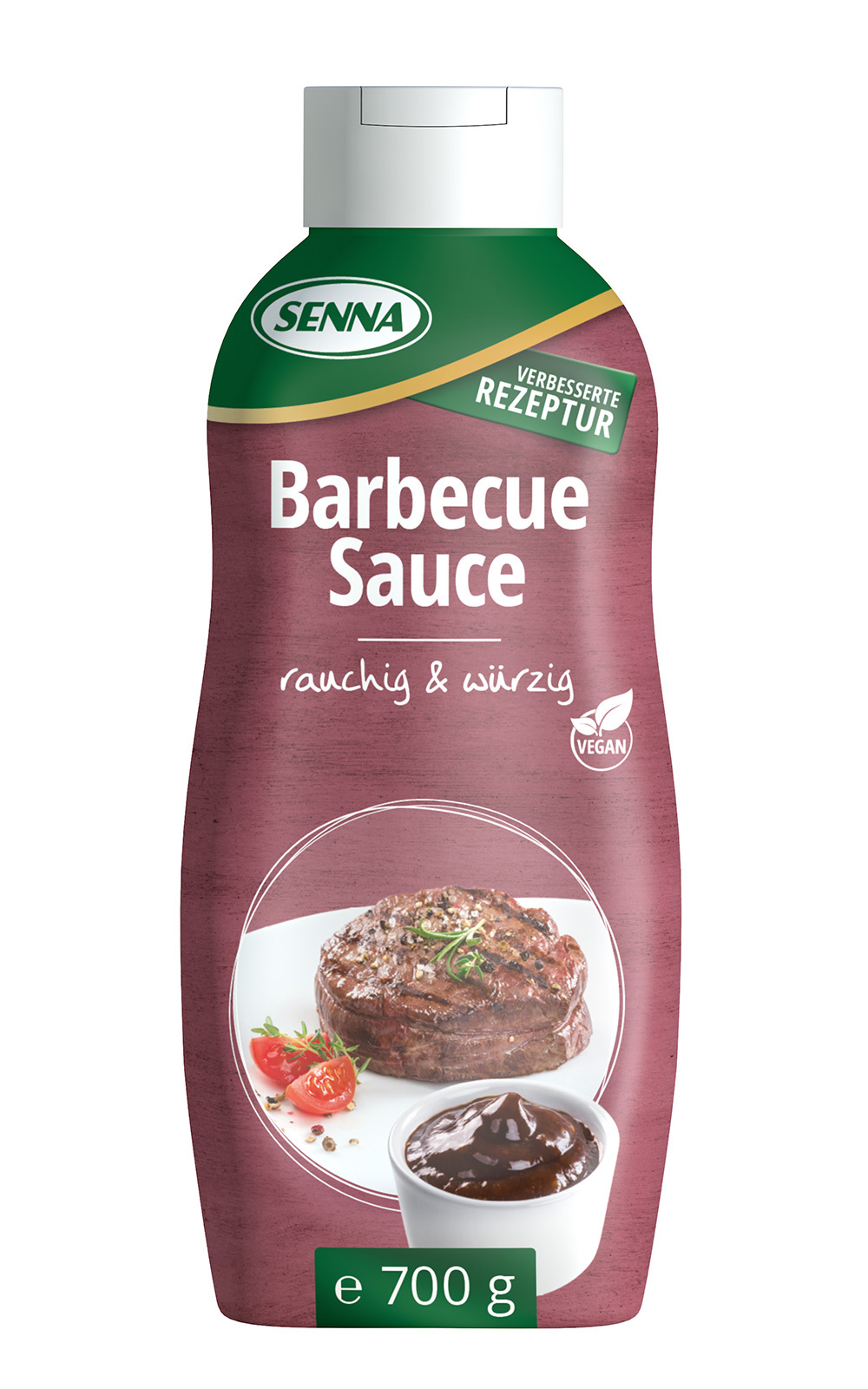 SENNA Barbecue Sauce
• A nuance of freedom and adventure
• Strong smoky fragrance
• Sun-ripened tomatoes, fine onions and crispy peppers
Art.Nr.: 1236223 | 700g (6 x 700g)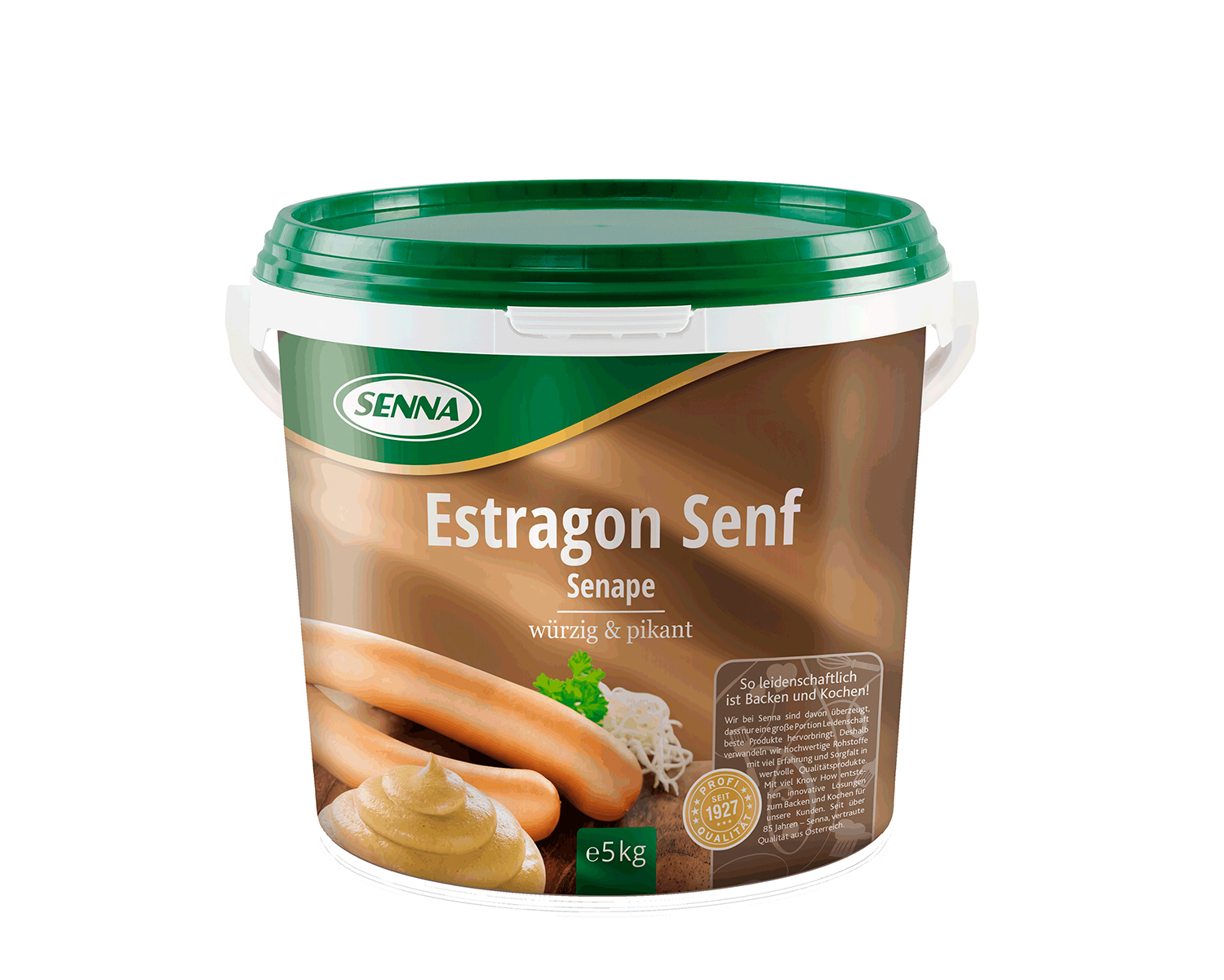 SENNA Estragon Senf
• Fine mustard taste
• Piquant, tasty flavour
Art.Nr.: 1236205 | 5kg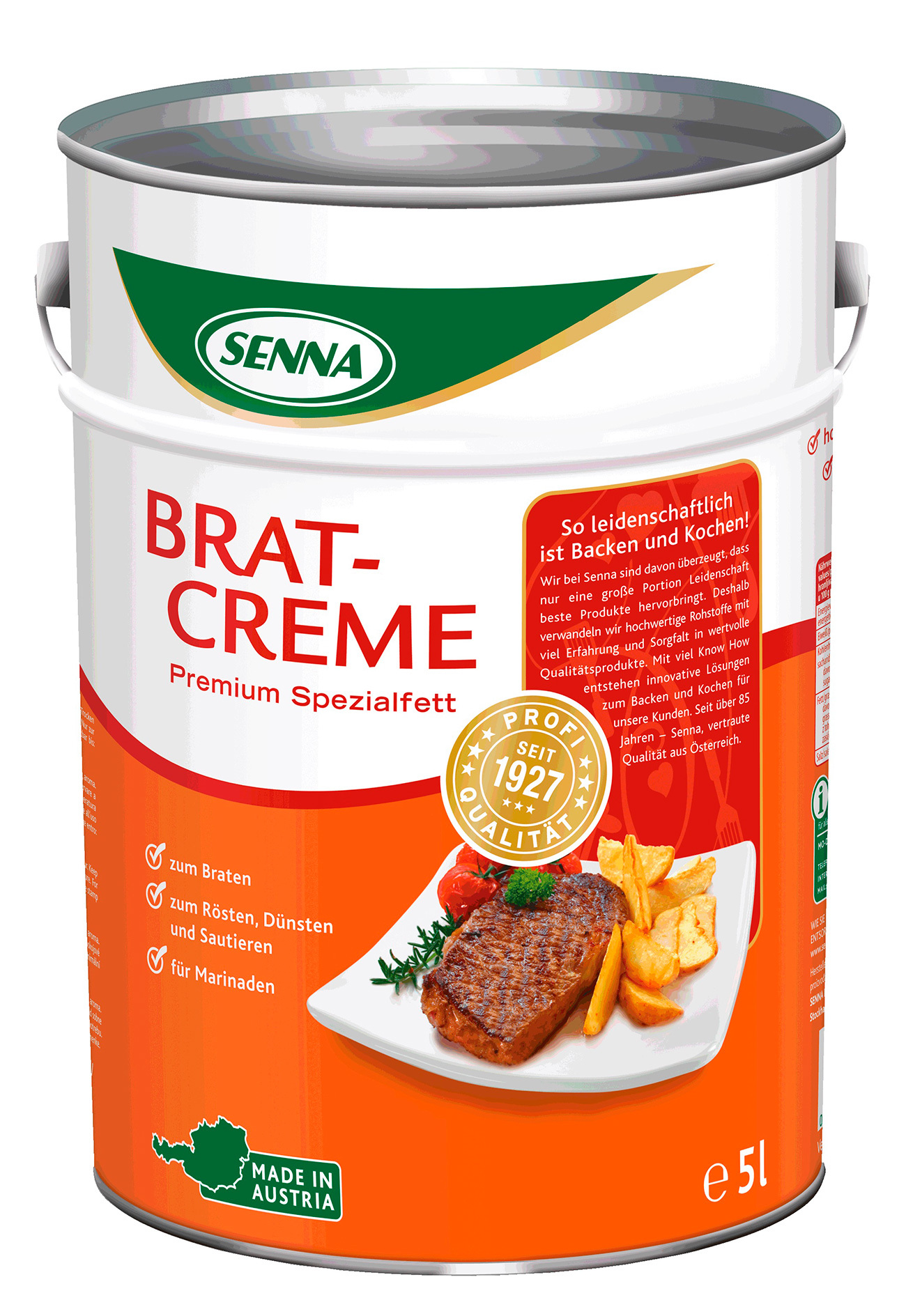 SENNA Bratcreme
• For frying meat and fish
• Excellent stability even at high temperatures and long frying time
• Delicate aroma – gives the food a particularly fine taste
• Contains unsaturated fatty acids
• Also suitable for use in marinades
• Salt-free
• Vegan
Art.Nr.: 1225210 | 5l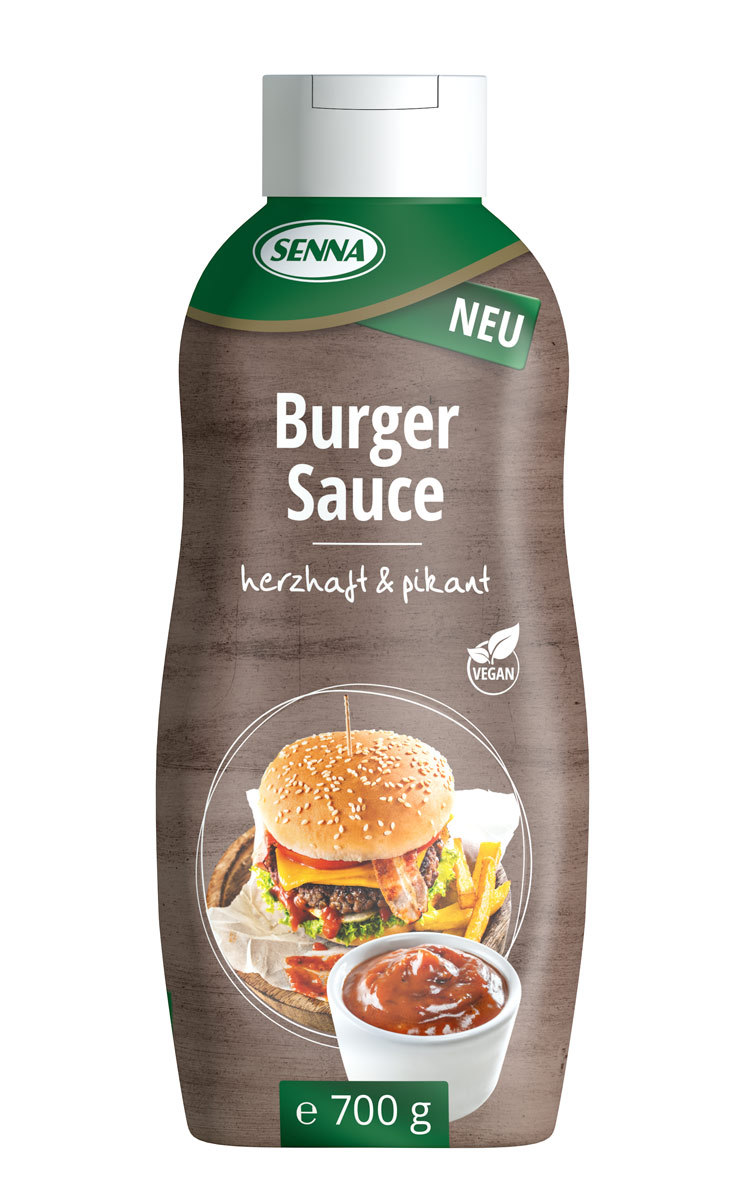 SENNA Burger Sauce
• The special something for every burger
• Also ideal as a dip for french fries
• A hint of fresh tomatoes, selected spices and fine cornichons
Art.Nr.: 1236232 | 700g (6 x 700g)
Preparation
To prepare the smoky steak marinade, mix the SENNA Bratcreme, SENNA Barbecue Sauce, bourbon whiskey, SENNA Estragon Senf (tarragon mustard), chervils and pepper together well.
Then place the juicy beef fillet steaks in the marinade and leave for 24 hours.
Take the meat out of the marinade on the following day and leave to drain.
Then place on the hot grill and cook to the customer's taste.
In the meantime, cut open the burger buns and place them on the grill until they are crispy and warm.
Serve the burger with lettuce, tomatoes, onions and the beef fillet steak.
Our tip
Curly Fries and SENNA Barbecue and Burger Sauce go perfectly with the burger.