03. Dec, 2020
Foccacia sticks
Vegetarian,
Vegan,
Appetizer & Soups,
Side Dish,
Snack,
Foccacia sticks are the perfect accompaniment to grilled food or simply to enjoy in between meals.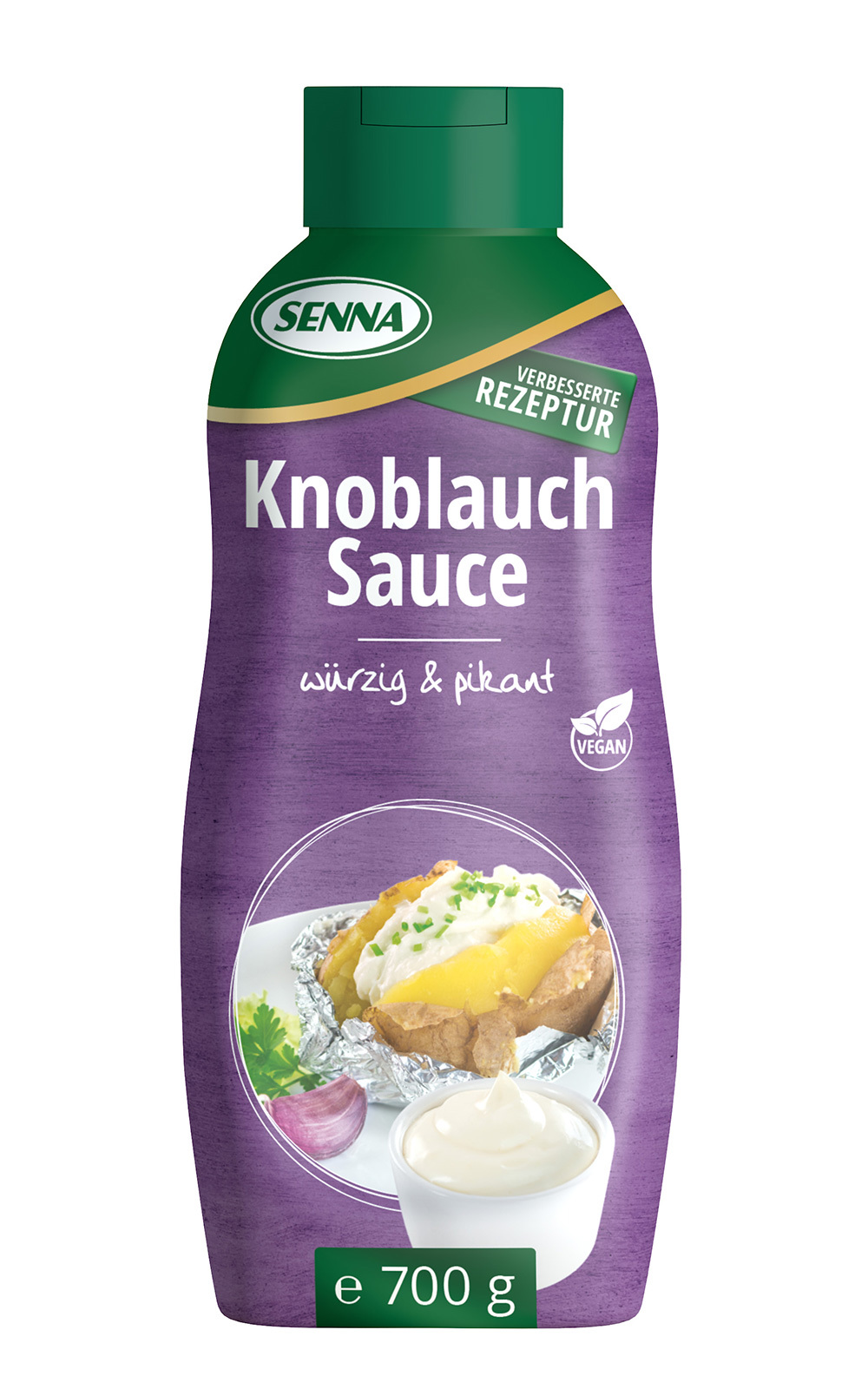 SENNA Knoblauch Sauce
• Don't barbecue without it!
• Full taste
• Fine garlic
Art.Nr.: 1236225 | 700g (6 x 700g)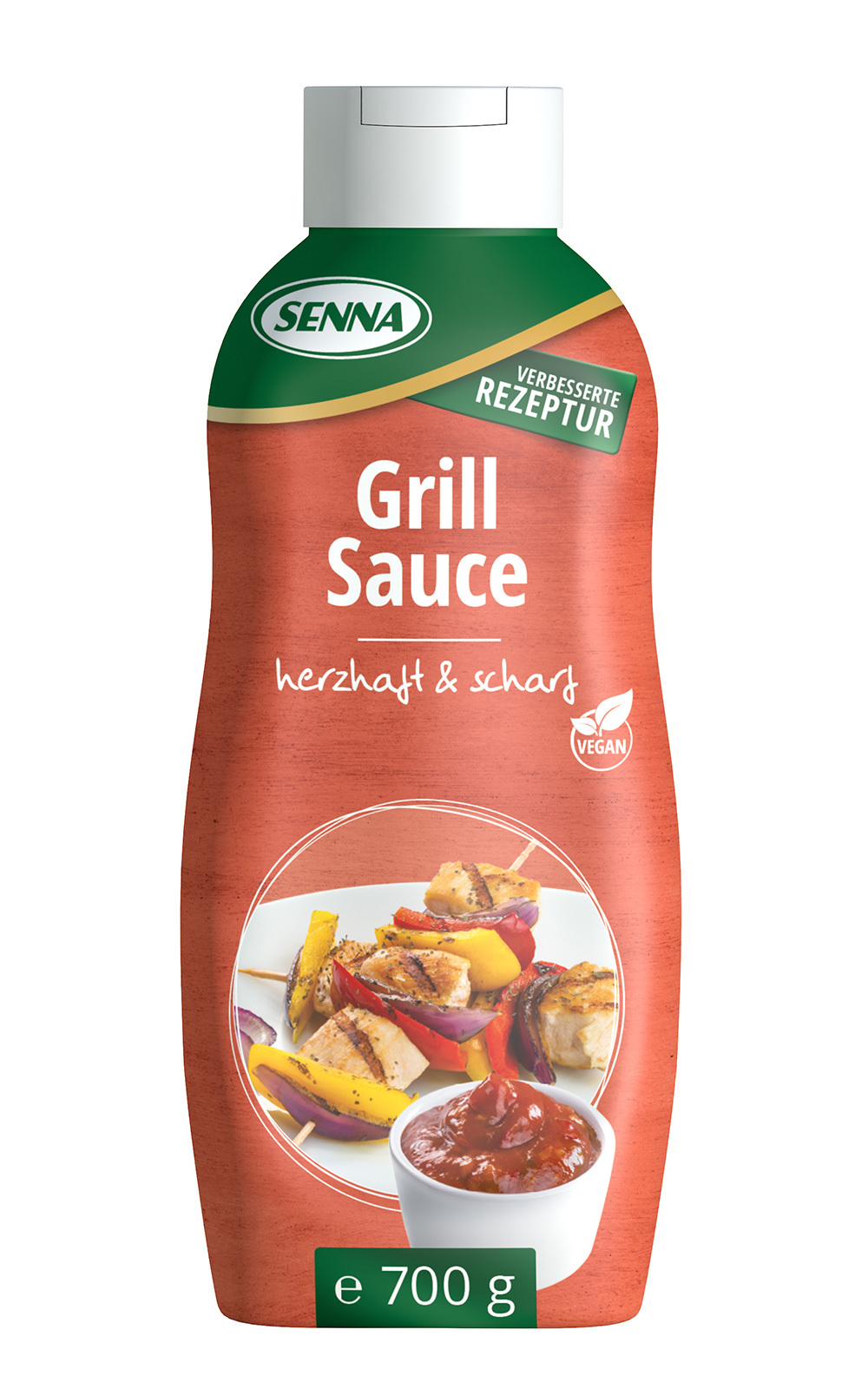 SENNA Grill Sauce
• Fruity, fresh flirt
• Piquant, spicy hotness
• Sun-ripened tomatoes, crispy peppers, tender onions and delicious sweetcorn
Art.Nr.: 1236224 | 700g (6 x 700g)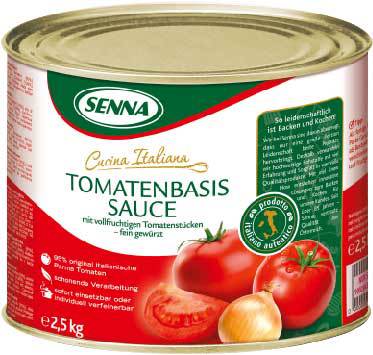 SENNA Cucina Italiana Tomatenbasis-Sauce
• Mediterranean, intensive fruity taste
• Can be used 1:1, saving valuable working time
• Only top quality: no stalk, no pips, no skin
• Tomato pieces in an exquisitely seasoned tomato sauce
• The ideal base for Italian dishes
• Vegan
Art.Nr.: 1249534 | 2,5kg (6 x 2,5kg)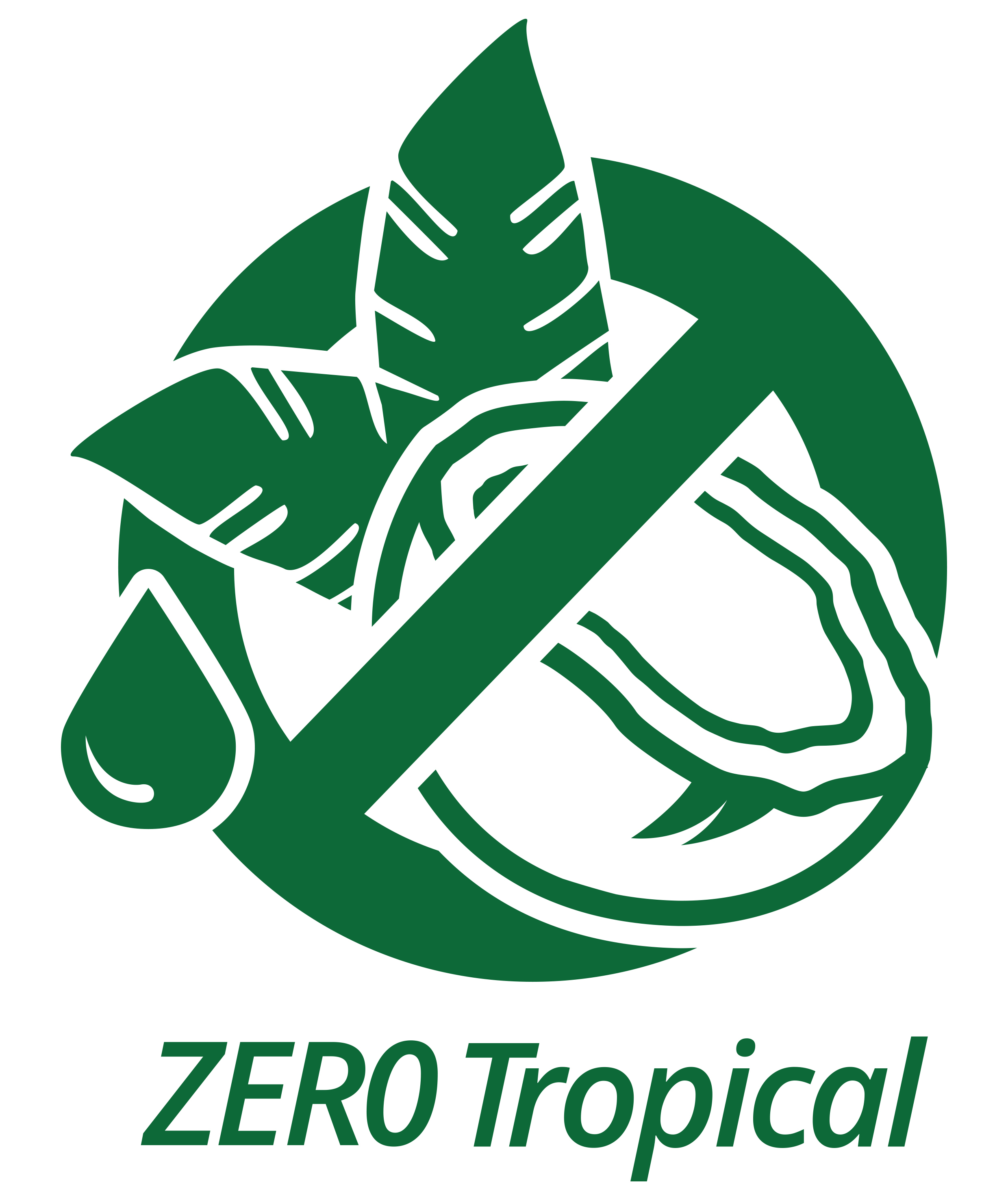 SENNA Soft ZERO Tropical
Art.Nr.: 1224319 | 15kg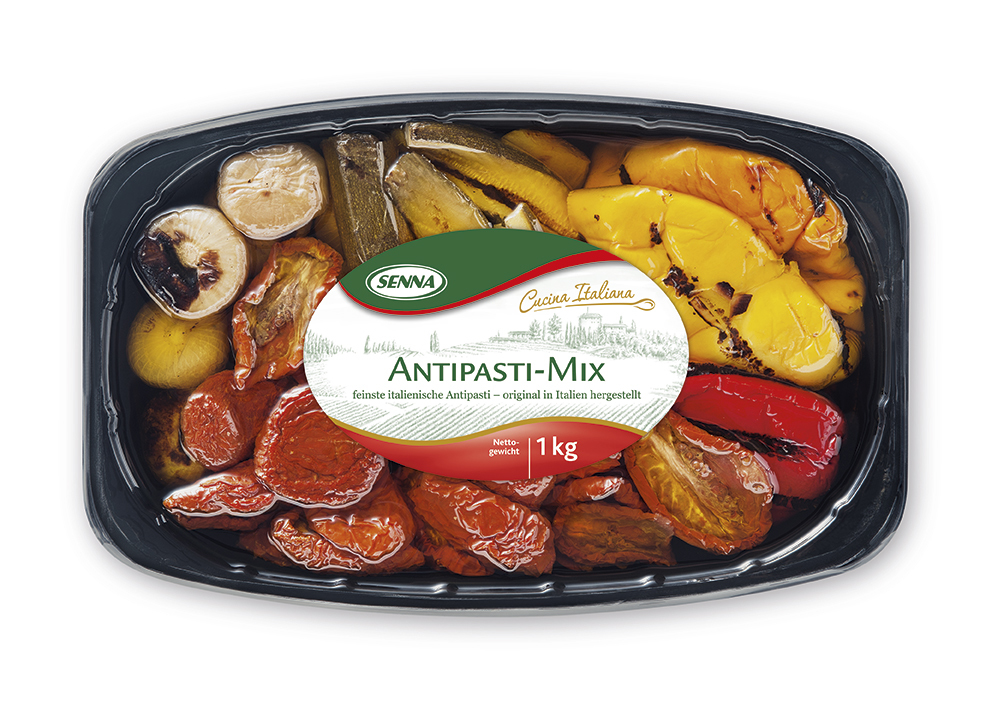 SENNA Cucina Italiana Antipasti Mix
• Mediterranean-style tomatoes, peppers, courgettes and onions marinated in sunflower oil
Art.Nr.: 1249557 | 1kg (4 x 1kg)

Monini Delicato natives Olivenöl extra
Art.Nr.: 1249604 | 1l (6 x 1l) Glasflasche
Preparation
Cut the SENNA Antipasti Mix into small pieces.
Mix the flour, salt, yeast, SENNA Soft ZERO Tropical and water into a smooth dough.
Then stir in the SENNA Antipasti pieces and the fresh rosemary and continue mixing for a further 2 minutes.
Cover and leave the dough for 10 minutes, then weigh into 20 g pieces and shape into 10 cm long sticks.
Finally baste with Monini olive oil and scatter the remaining rosemary over the sticks.
Bake the sticks when ¾ proof.
Temperature: 230° C
Baking time: approx. 7 minutes
Our tip
Serve the Foccacia sticks together with SENNA savoury sauces such as SENNA Garlic Sauce, SENNA Cocktail Sauce, SENNA Grill Sauce or SENNA Tomatenbasis Sauce!