27. Apr, 2022
Curry risotto with green & white asparagus and crispy Asia chicken breast
Meat,
Mother's Day,
Main course,
Spring,
Creamy curry risotto meets crunchy asparagus!

Serve the crispy fried chicken breast with peanut breading. A risotto recipe with an Asian touch!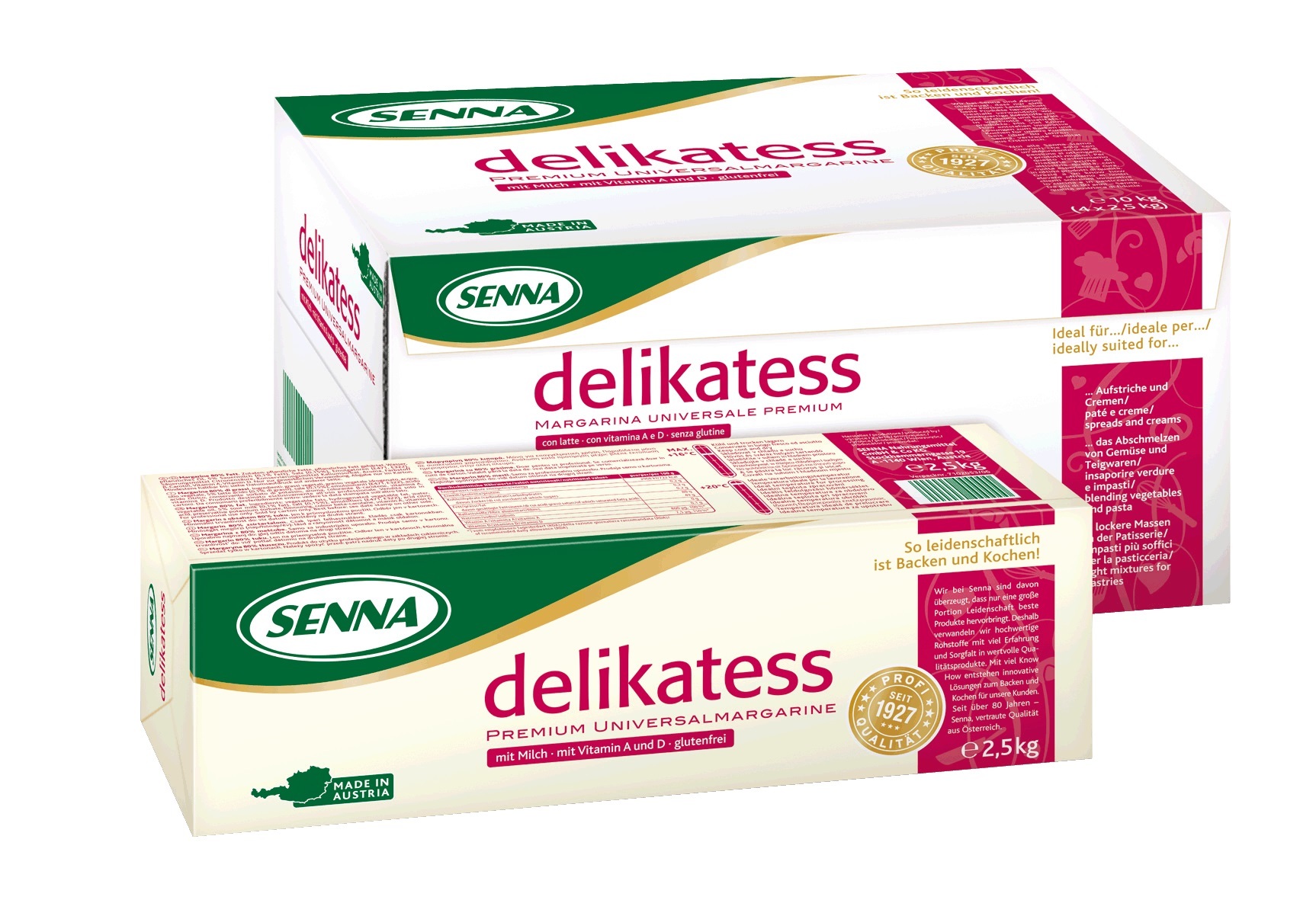 SENNA Delikatess
• No spitting when frying in the frying pan
• Good overrun
• Good liquid absorption
• With vitamins A and D
Art.Nr.: 1214201 | 10kg (4 x 2,5kg)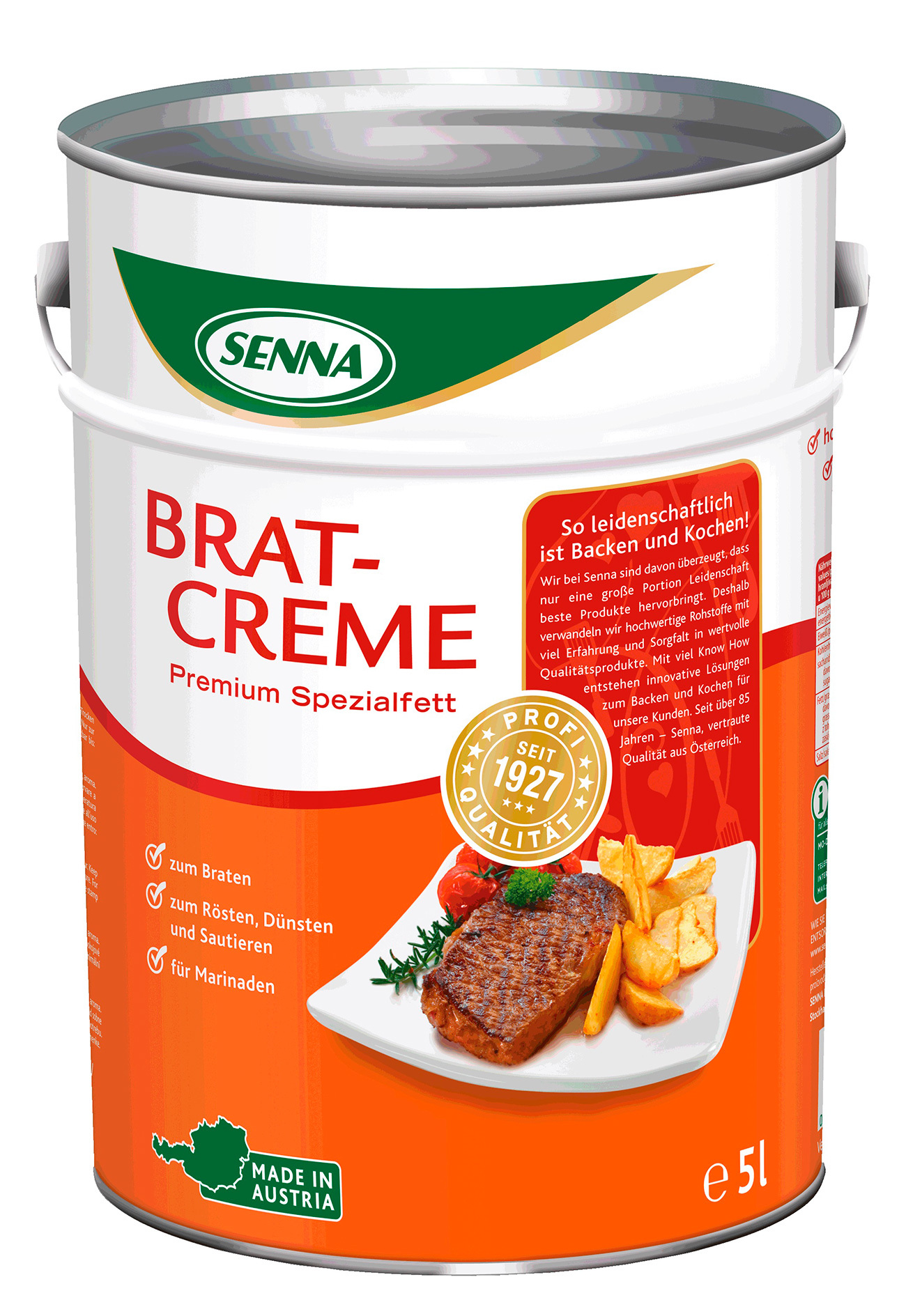 SENNA Bratcreme
• For frying meat and fish
• Excellent stability even at high temperatures and long frying time
• Delicate aroma – gives the food a particularly fine taste
• Contains unsaturated fatty acids
• Also suitable for use in marinades
• Salt-free
• Vegan
Art.Nr.: 1225210 | 5l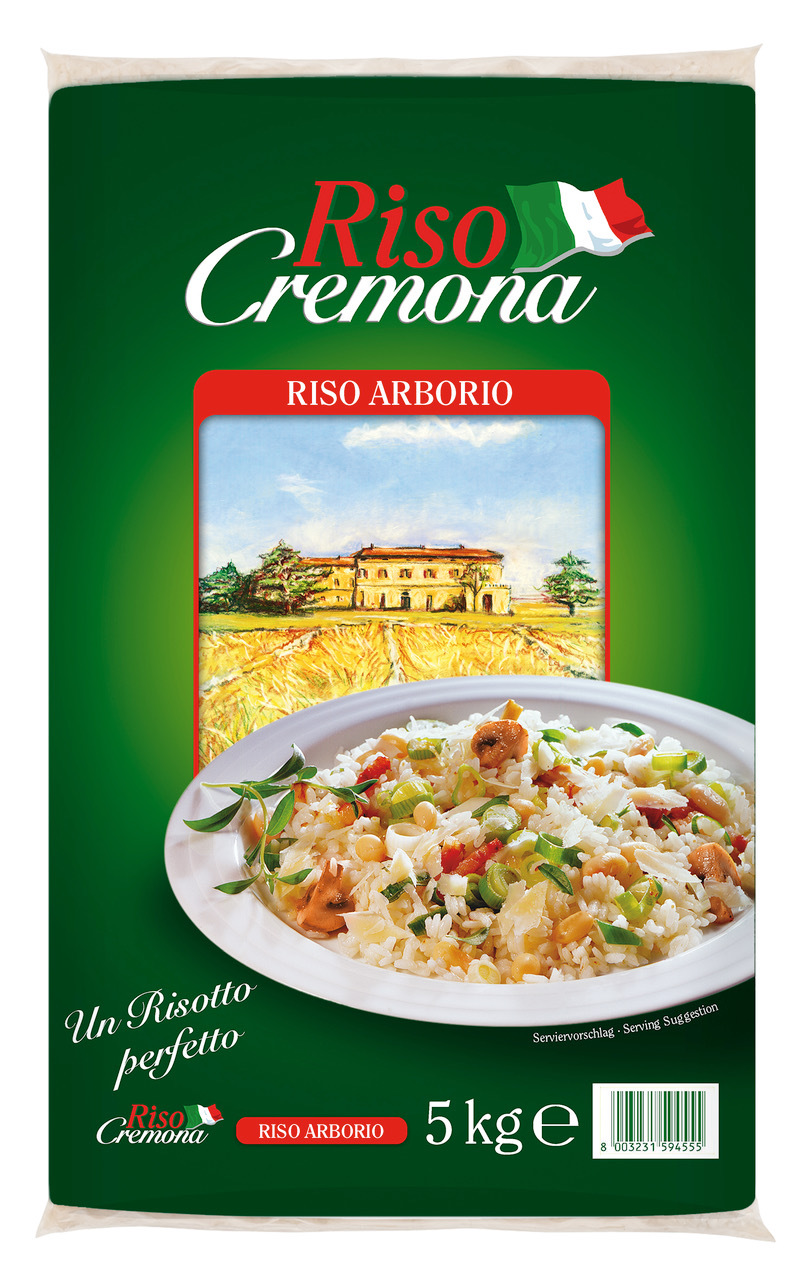 bali® Riso Cremona Arborio
• Original italienischer Arborio Reis
• Besonders große Reiskörner in extrafeiner Qualität
• Klebt nicht und bleibt stets bissfest
• Perfekt für italienische Gerichte wie Risotto
Art.Nr.: 1290045 | 5kg (3 x 5kg)
Our tip
Mit frischen Korianderblättchen garnieren, beliebt in der asiatischen Küche! Grün & intensiv.