03. Dec, 2020
Bombay-Chicken-Satay
Meat,
Glutenfree,
Lactose-free,
Main course,
The delicious Bombay Chicken-Satay skewers are real classics in Asian cuisine.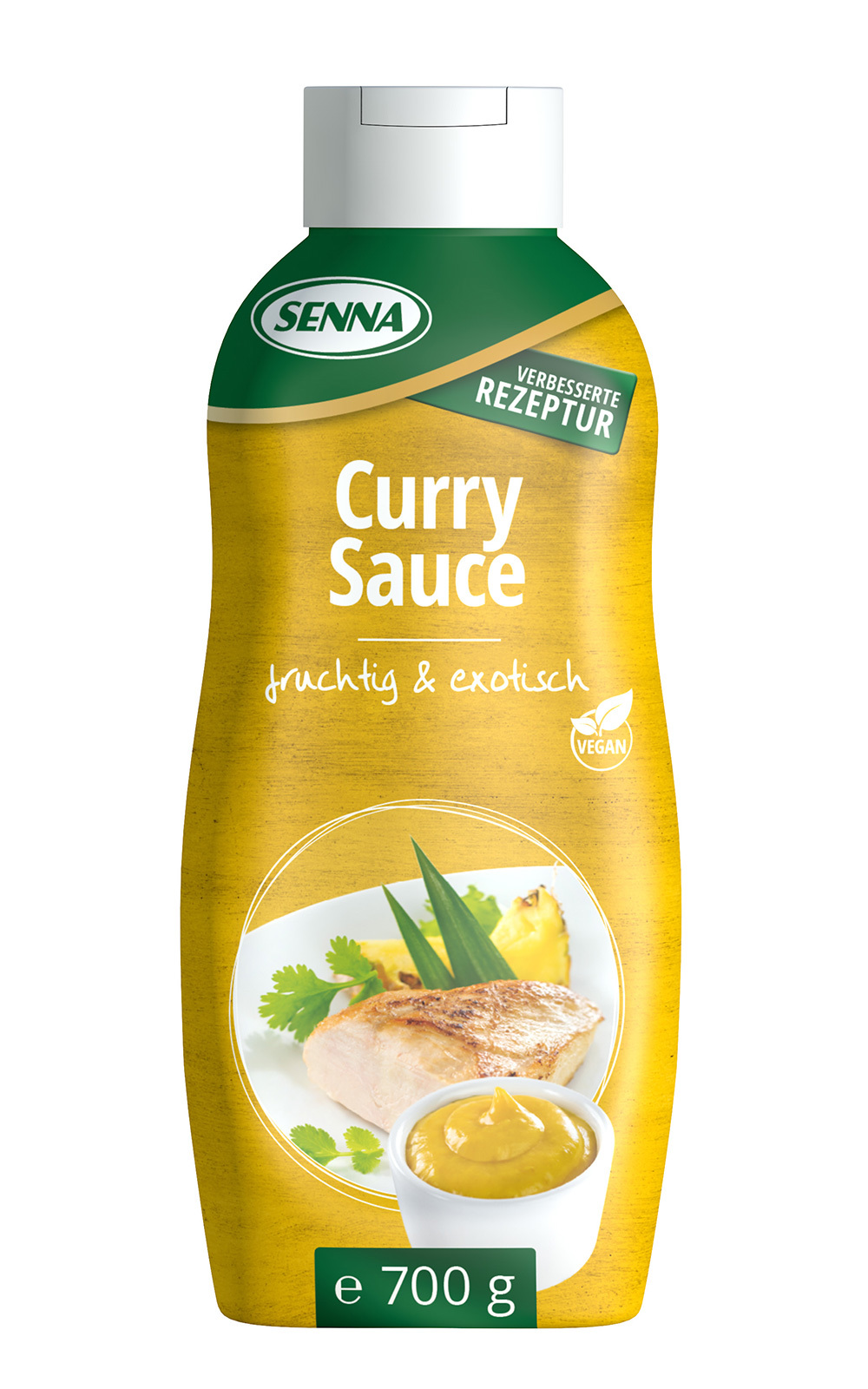 SENNA Curry Sauce
• A touch of the exotic!
• Exotic, fruity aroma
• Fruity pineapple and a mild, tasty curry mix
Art.Nr.: 1236226 | 700g (6 x 700g)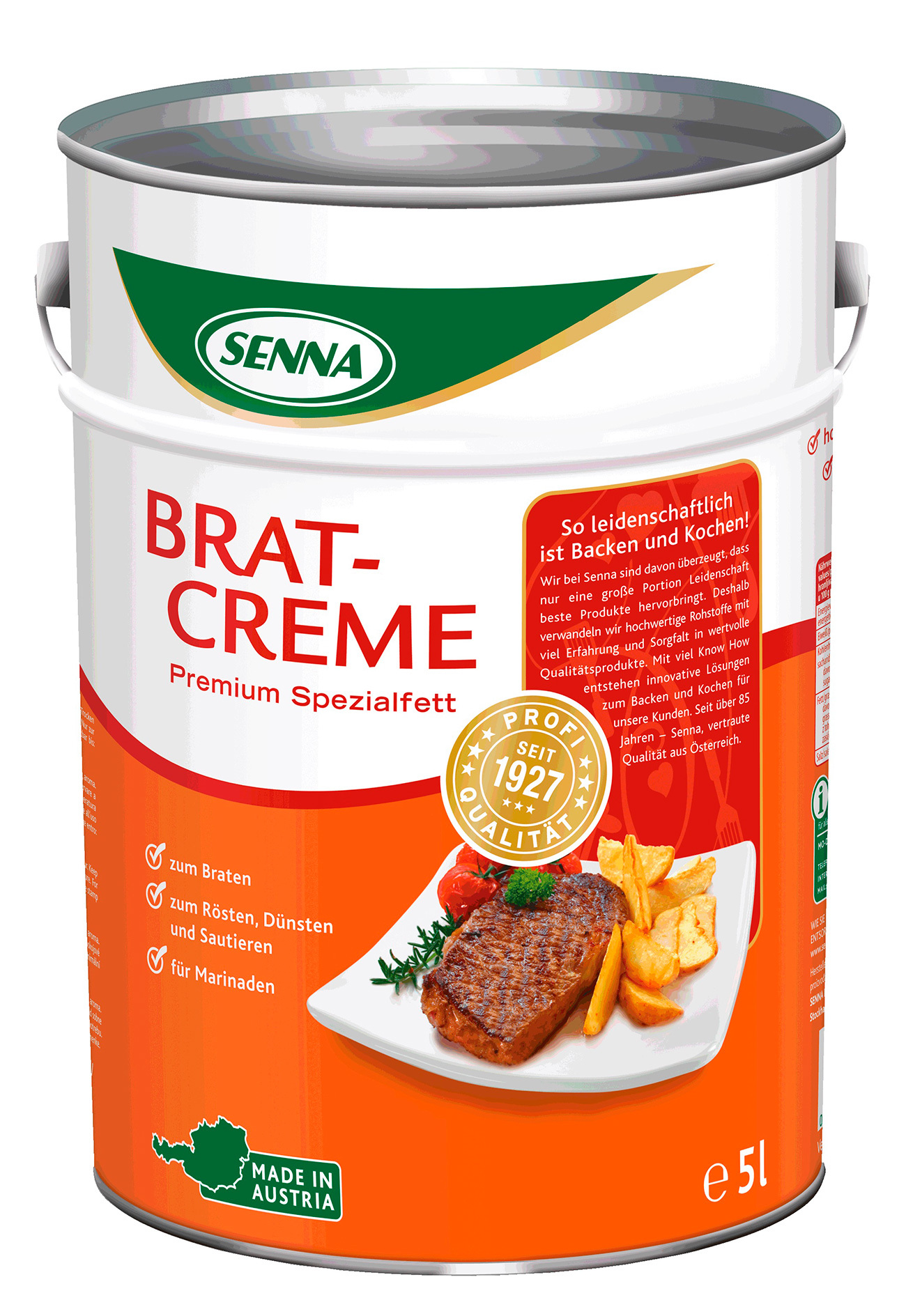 SENNA Bratcreme
• For frying meat and fish
• Excellent stability even at high temperatures and long frying time
• Delicate aroma – gives the food a particularly fine taste
• Contains unsaturated fatty acids
• Also suitable for use in marinades
• Salt-free
• Vegan
Art.Nr.: 1225210 | 5l
Preparation
To make the marinade, place the SENNA Bratcreme, curry powder, pepper, salt, caraway powder, diced mango and coriander in a bowl and mix well.
Then marinade the chicken breast pieces in this for 5 hours.
Remove the meat from the marinade, leave to drain and stick each piece on one skewer.
Grill the chicken satay on both sides for 3-4 minutes.
Then arrange the chicken satay on the plates and finish off with SENNA Curry Sauce.
Our tip
Goes well with fine bali® basmati rice and SENNA Curry Sauce.