03. Dec, 2020
Apple cake in a jar
Vegetarian,
Advent & Christmas,
Dessert,
Herbst,
Winter,
The fruity apple cake in a jar is perfect as a souvenir and stays fresh and juicy even after long periods of storage.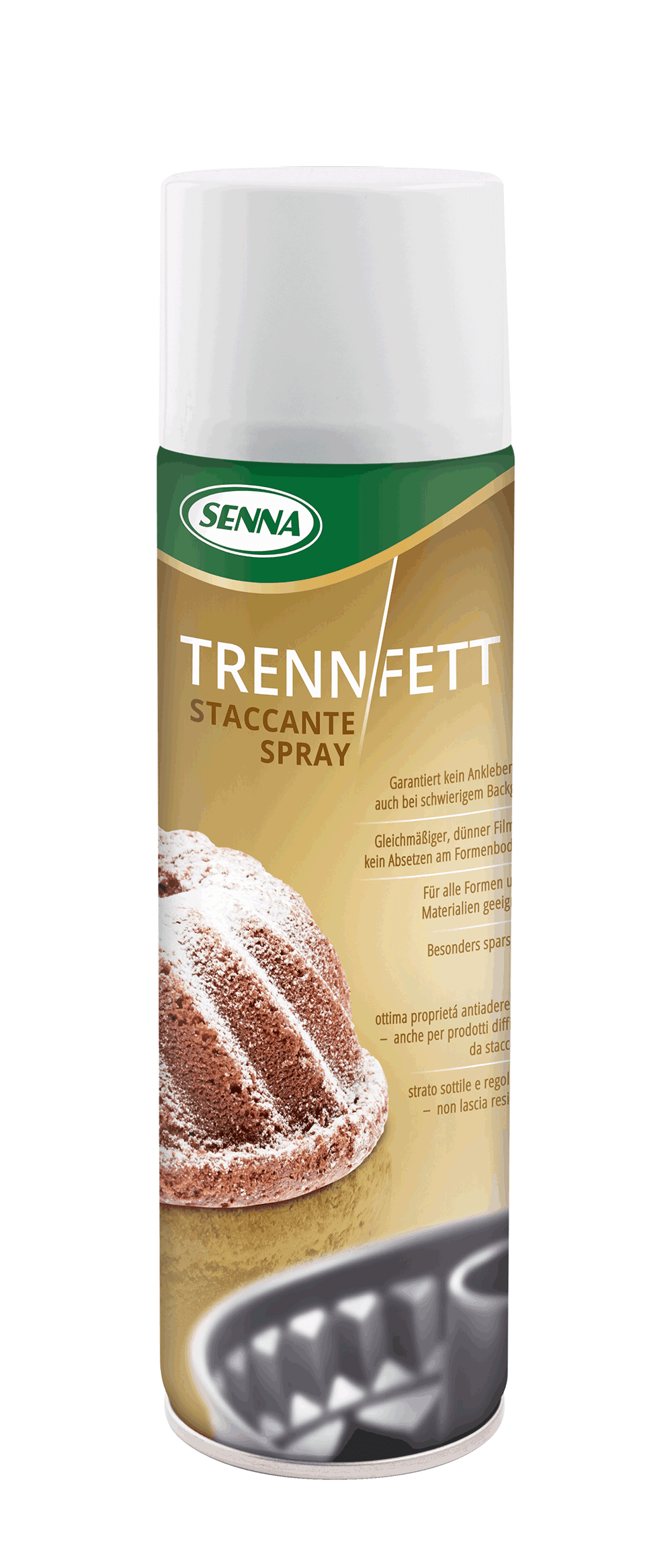 SENNA Trennfettspray
• Fast and clean separation
• The baked goods don't stick
• The fat doesn't stick to the bottom of the baking tray
• Easy and fast to use
• Vegan
Art.Nr.: 1243230 | 500ml (6 x 500ml)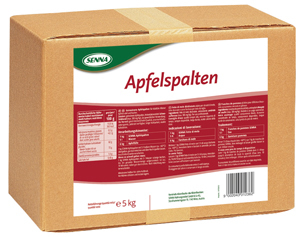 SENNA Apfelspalten
• Whole apple slices
• Many different uses
• Consistent quality, at all times
• Particularly baking and freezing stability
• Long shelf life
• Vegan
Art.Nr.: 1247200 | 5kg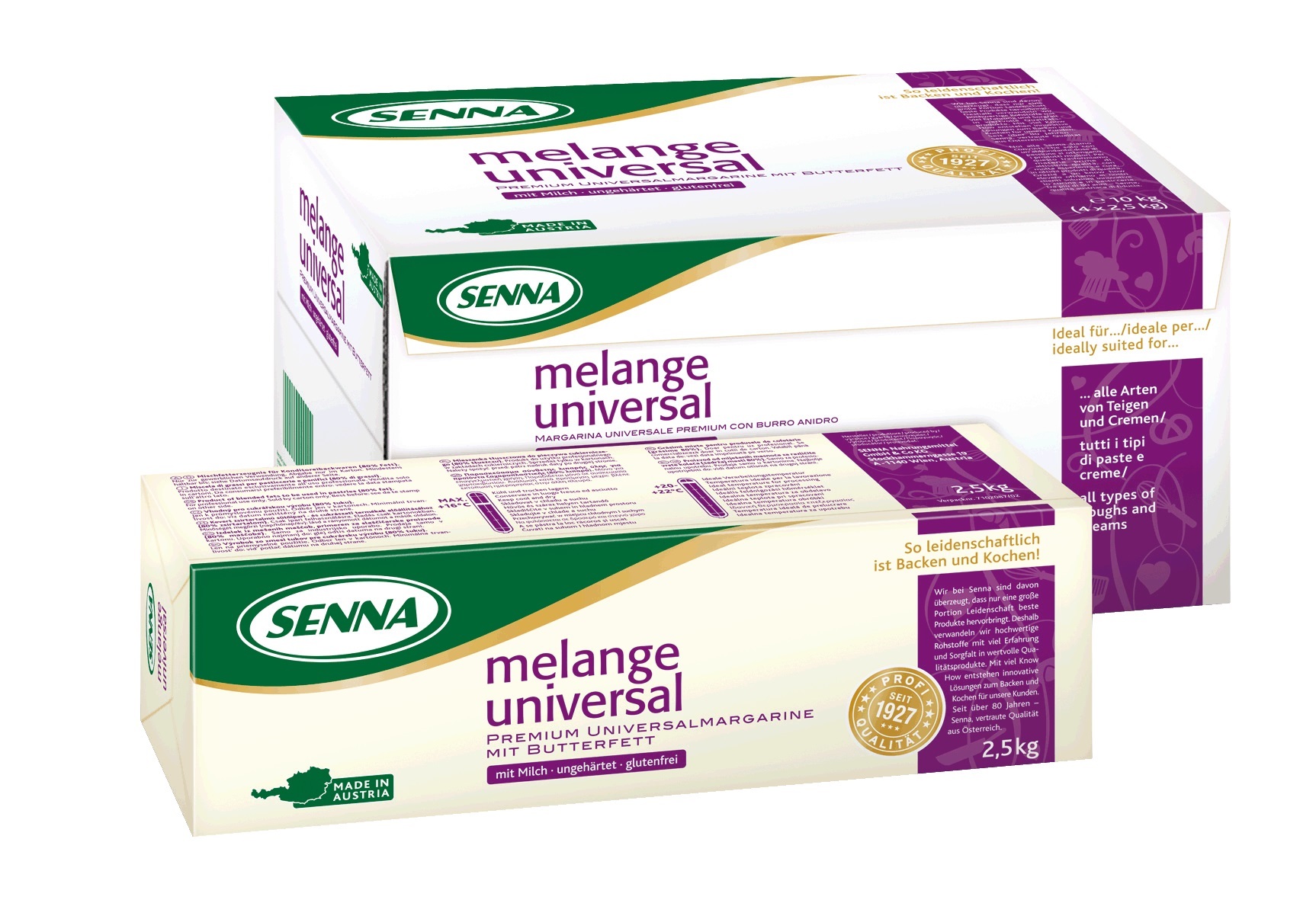 SENNA Melange universal
• 10% butterfat
• Good overrun
• For short-crust pastry and cremes
Art.Nr.: 1214220 | 10kg (4 x 2,5kg)

SENNA Backaroma Vanille
• Fine vanilla flavour
• Vegan
Art.Nr.: 1248310 | 1kg (6x 1kg)

SENNA Backaroma Rum
• Intensive, full taste of Austrian rum
• Vegan
Art.Nr.: 1248305 | 1kg (6 x 1kg)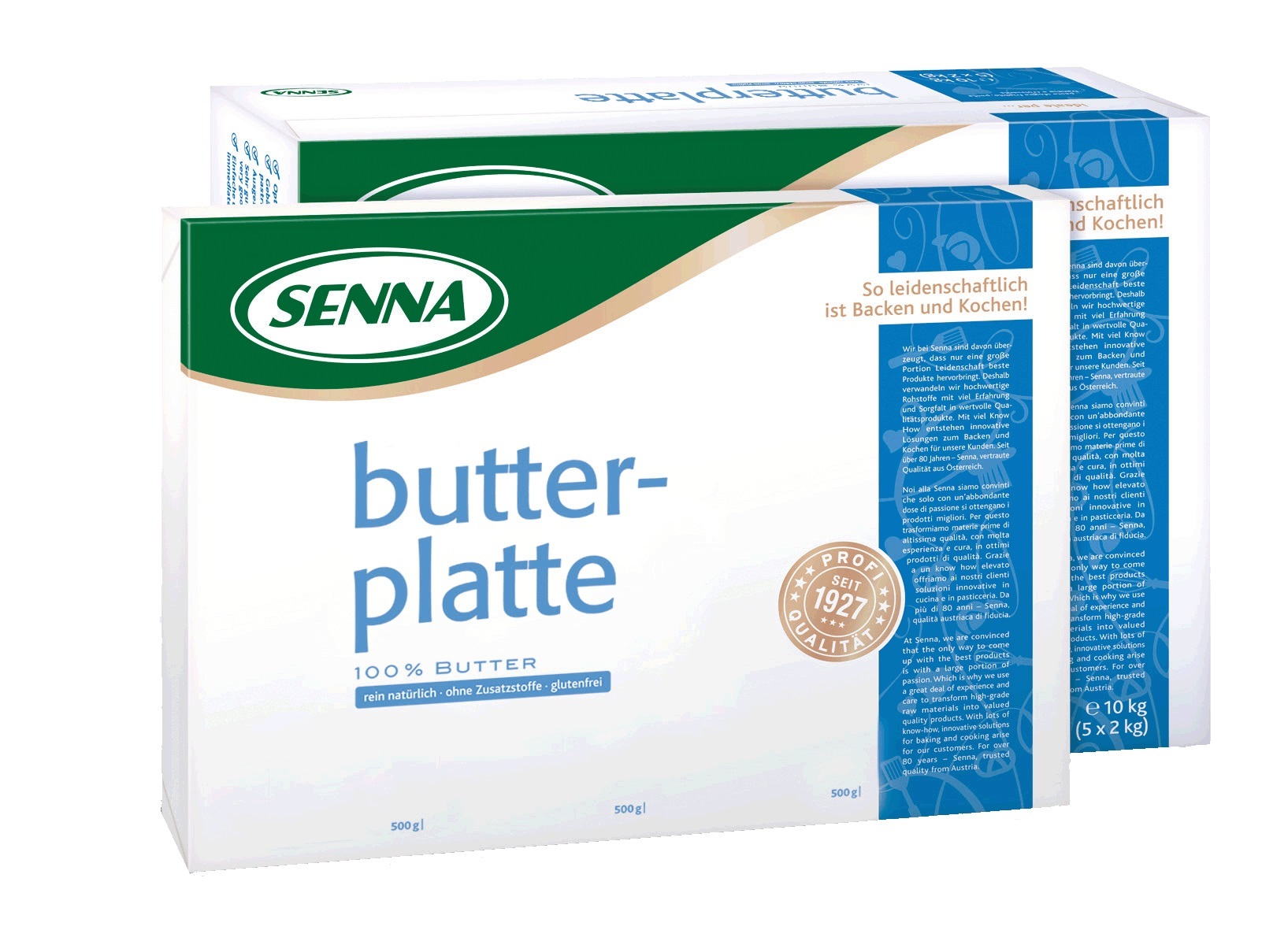 SENNA Butterplatte
• Smooth consistency
• No additives
• Temperature stability thanks to fractionation
• 100% natural
Art.Nr.: 1413254 | 10kg (5 x 2kg)
Preparation
Soak the SENNA apple wedges in warm water.
Then add the grated nuts, lemon juice and zest.
Preheat the oven to 180 ° C top and bottom heat. Spray the inside of the glasses with SENNA separating fat spray. Place the rubber rings in cold water.
Put the remaining ingredients in a mixing bowl, except for the apples. Then work everything into a smooth dough. Then fold in the apple mixture.
Distribute the batter evenly over the glasses, filling each glass only halfway.
Scatter the prepared crumble mixture over it. Then bake the glasses for about 30-35 minutes.
Take the jars out of the oven and close them immediately. To do this, place a wet rubber ring on the inside of a glass lid and fix the lid to the glass with clamps. Let the cakes cool in the closed glasses. The cake lasts about 2 months in the glass.
Our tip
Refine with SENNA vanilla sauce!