03. dic, 2020
Provençal vegetable variations
Vegetarian,
A quick and super easy recipe for a tasty Provencial Vegetable Variation.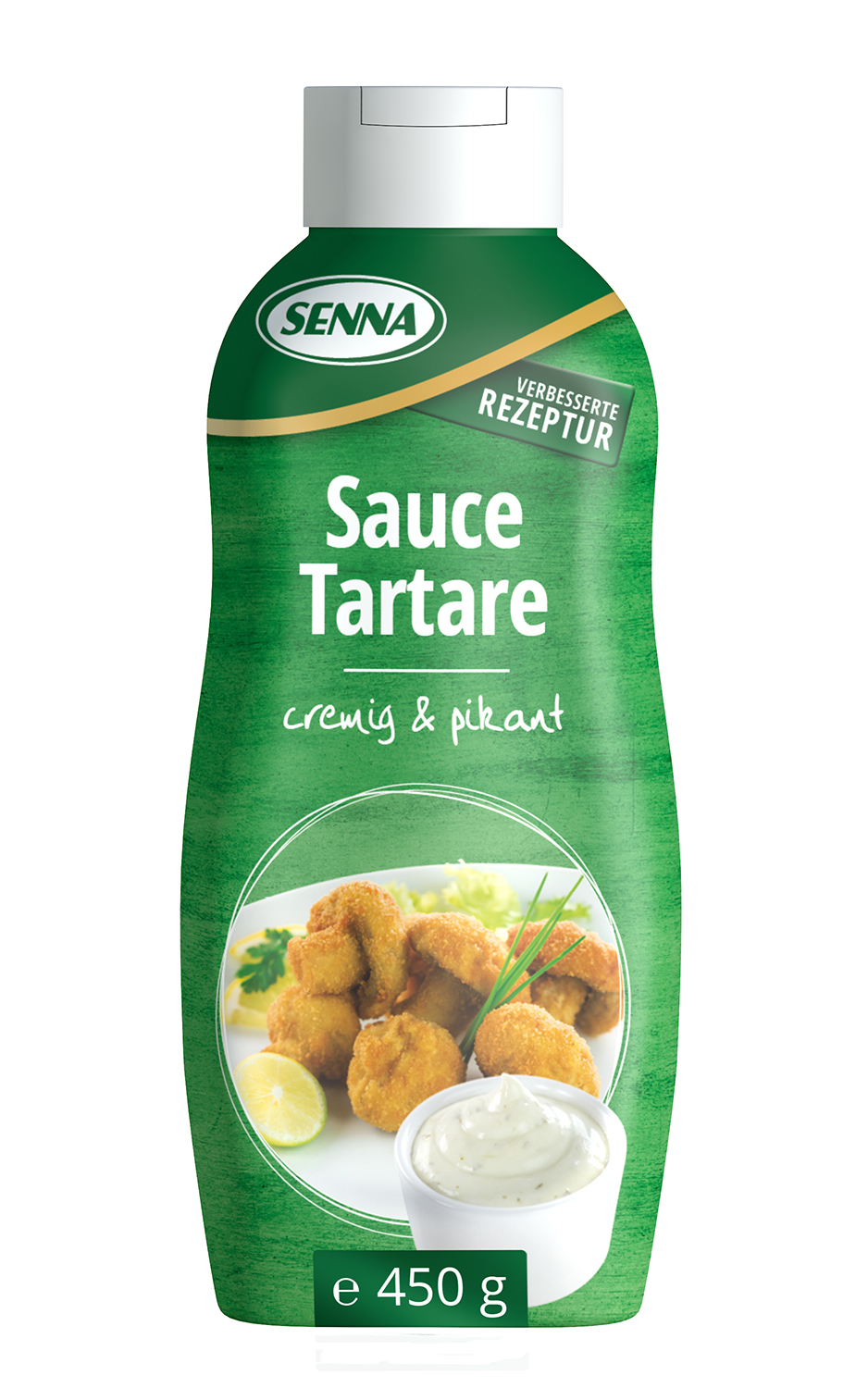 SENNA Sauce Tartare
• Consistenza cremosa
• Sapore piccante e gustoso
• Con una delicata miscela di erbe aromatiche
• Sicurezza grazie all'utilizzo di tuorli pastorizzati

Art.Nr.: 1234233 | 450g (6 x 450g)

Monini Delicato natives Olivenöl extra
Art.Nr.: 1249604 | 1l (6 x 1l) Glasflasche
Preparation
Wash and clean the vegetables.
Cut the courgettes, bell peppers and eggplants into strips.
Mix all of the vegetables with the olive oil, spirit vinegar, garlic, salt, pepper and Herbes de Provence and steep for one hour.
Then remove from the marinade, drain and grill on a hot grill.
Arrange the vegetables decoratively on the plate and drizzle with SENNA Sauce Tartar.
Our Tip
Goes well with warm garlic baguettes and SENNA Sauce Tartar.