03. dic, 2020
Barbecue Chicken Wings
Meat,
Glutenfree,
Lactose-free,
Main course,
Spring,
Summer,
Barbecue,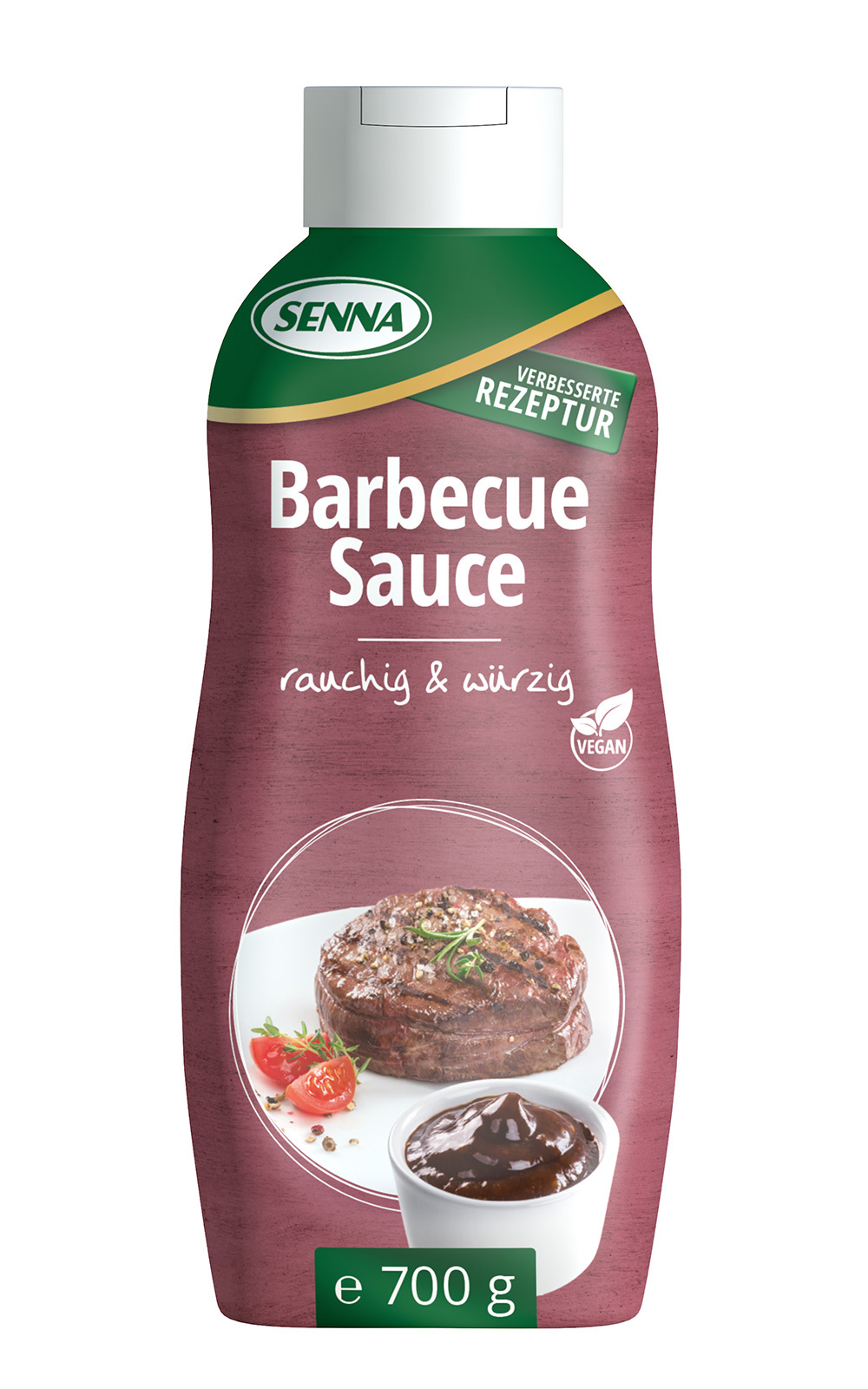 SENNA Barbecue Sauce
• Sapore affumicato e gustoso
• Con una delicata nota di grigliato
Art.Nr.: 1236223 | 700g (6 x 700g)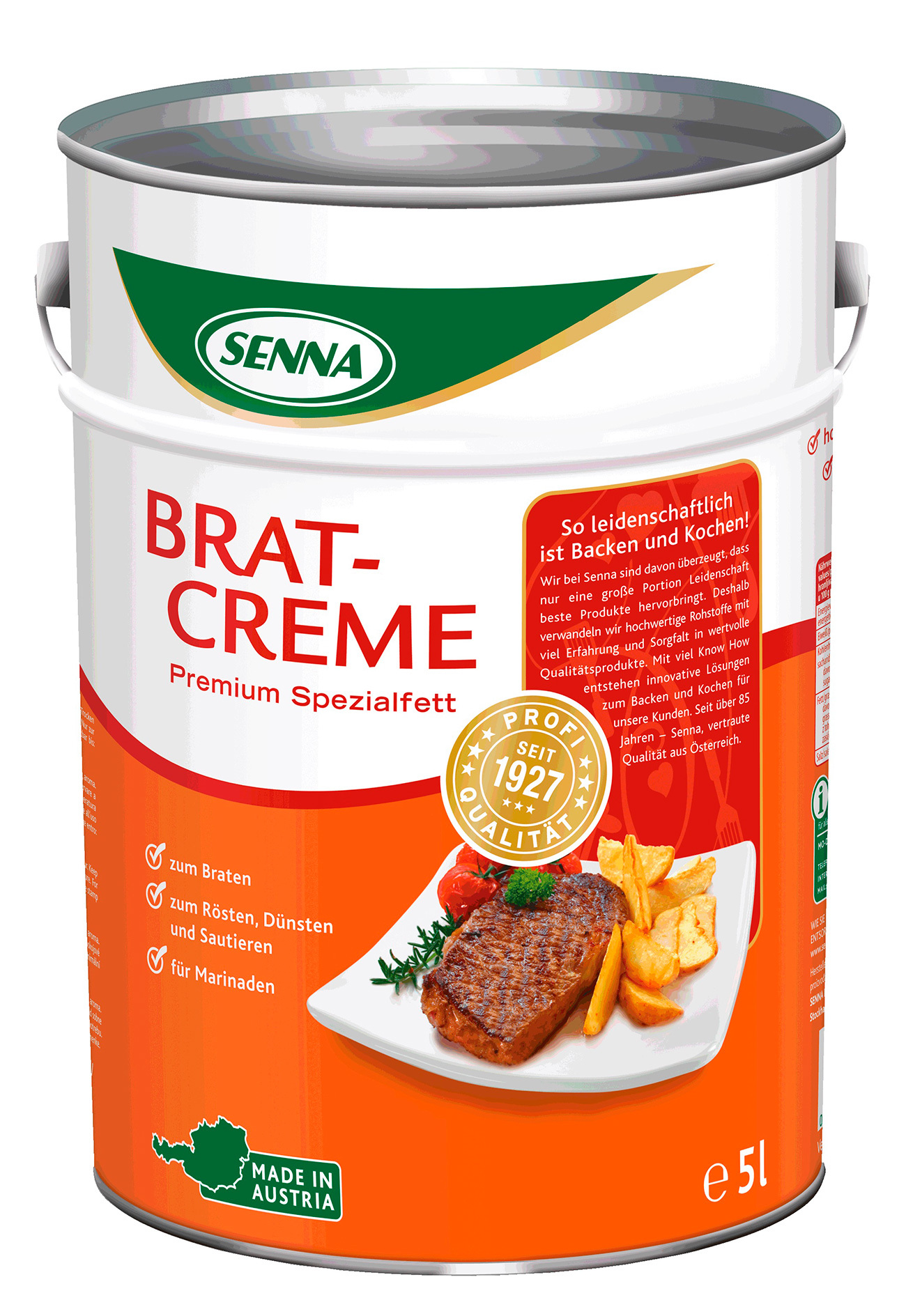 SENNA Bratcreme
• Eccellente stabilità anche a elevate
• temperature e con tempi lunghi di cottura
• Aroma delicato – regala ai piatti un sapore
• particolarmente delicato
• Senza sale
• Contiene acidi grassi insaturi
Art.Nr.: 1225210 | 5l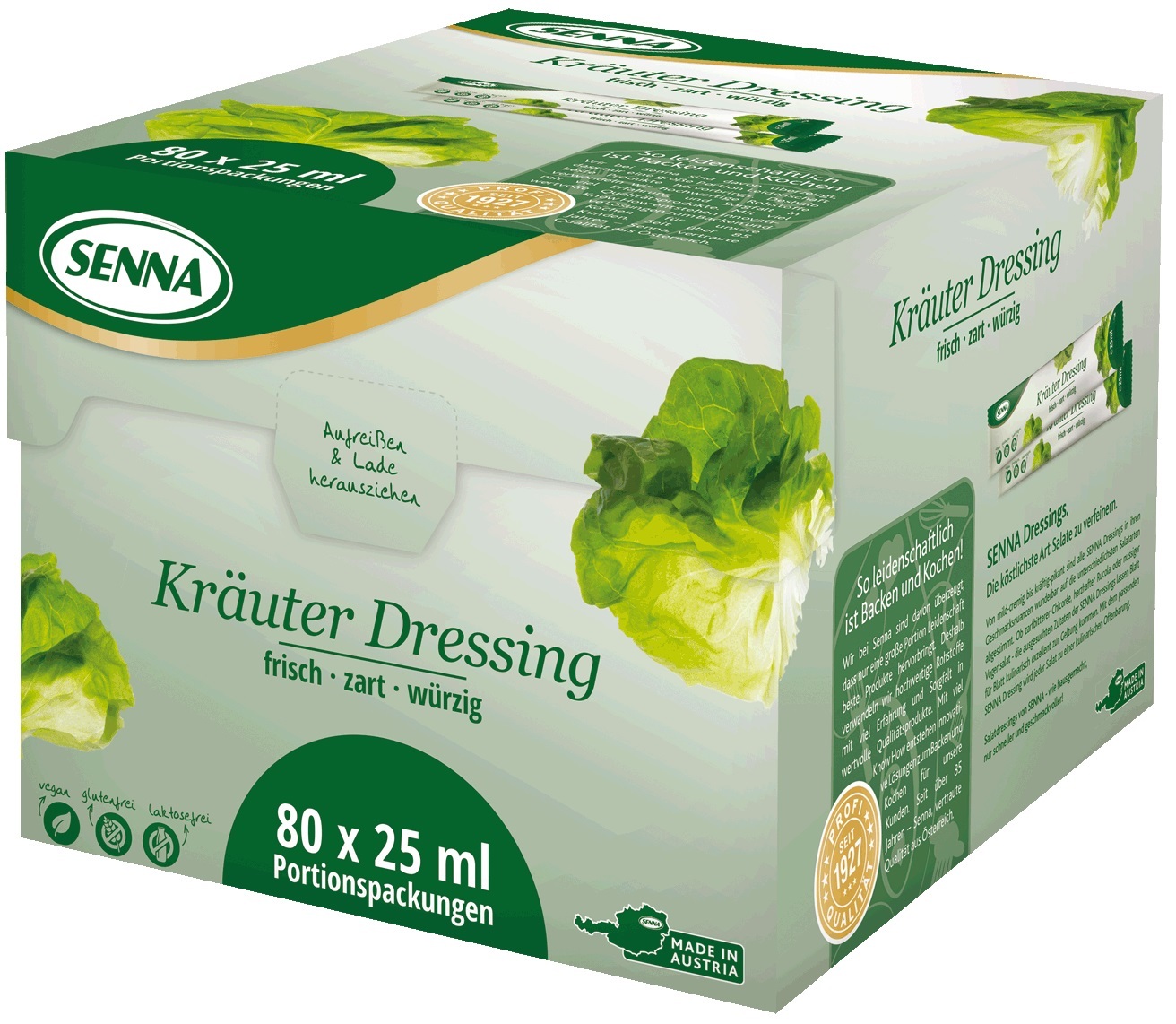 SENNA Kräuter Dressing
• Delicato, con erbe aromatiche
• Consistenza cremosa
• Senza uova
• Senza zuccheri aggiunti
• Indicata per insalate diverse
Art.Nr.: 1234527 | 2l (80 x 25ml)
Preparation
To make the marinade, mix the SENNA Bratcreme, SENNA Barbecue Sauce, honey, garlic and salt.
Steep the chicken wings in this for at least one hour.
Then place on a rack (with a drip pan beneath) in the oven and baste with the marinade repeatedly.
Turn frequently and roast for approx. 30 minutes at 200° C until crispy and brown.
The barbecue chicken wings are also perfect for preparation on a grill!
Our Tip
Goes well with SENNA Barbecue Sauce – refined with a dash of whisky – and a summer salad with SENNA Kräuterdressing.