03. Dec, 2020
Barbecue Chicken Wings
Meat,
Glutenfree,
Lactose-free,
Main course,
Spring,
Summer,
Barbecue,
Perfect for summer evenings... chicken wings with the SENNA barbecue sauce - so tasty!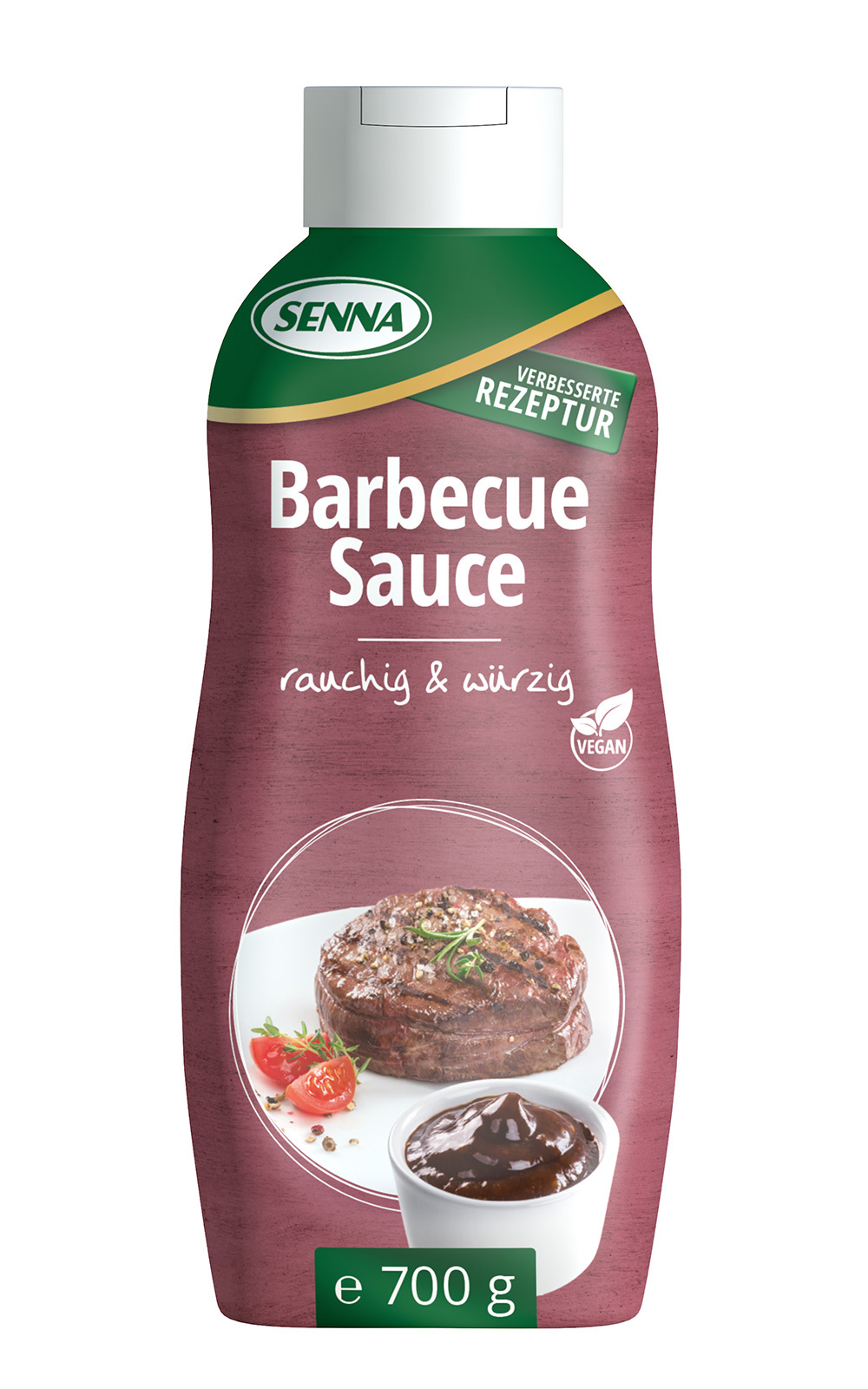 SENNA Barbecue Sauce
• A nuance of freedom and adventure
• Strong smoky fragrance
• Sun-ripened tomatoes, fine onions and crispy peppers
Art.Nr.: 1236223 | 700g (6 x 700g)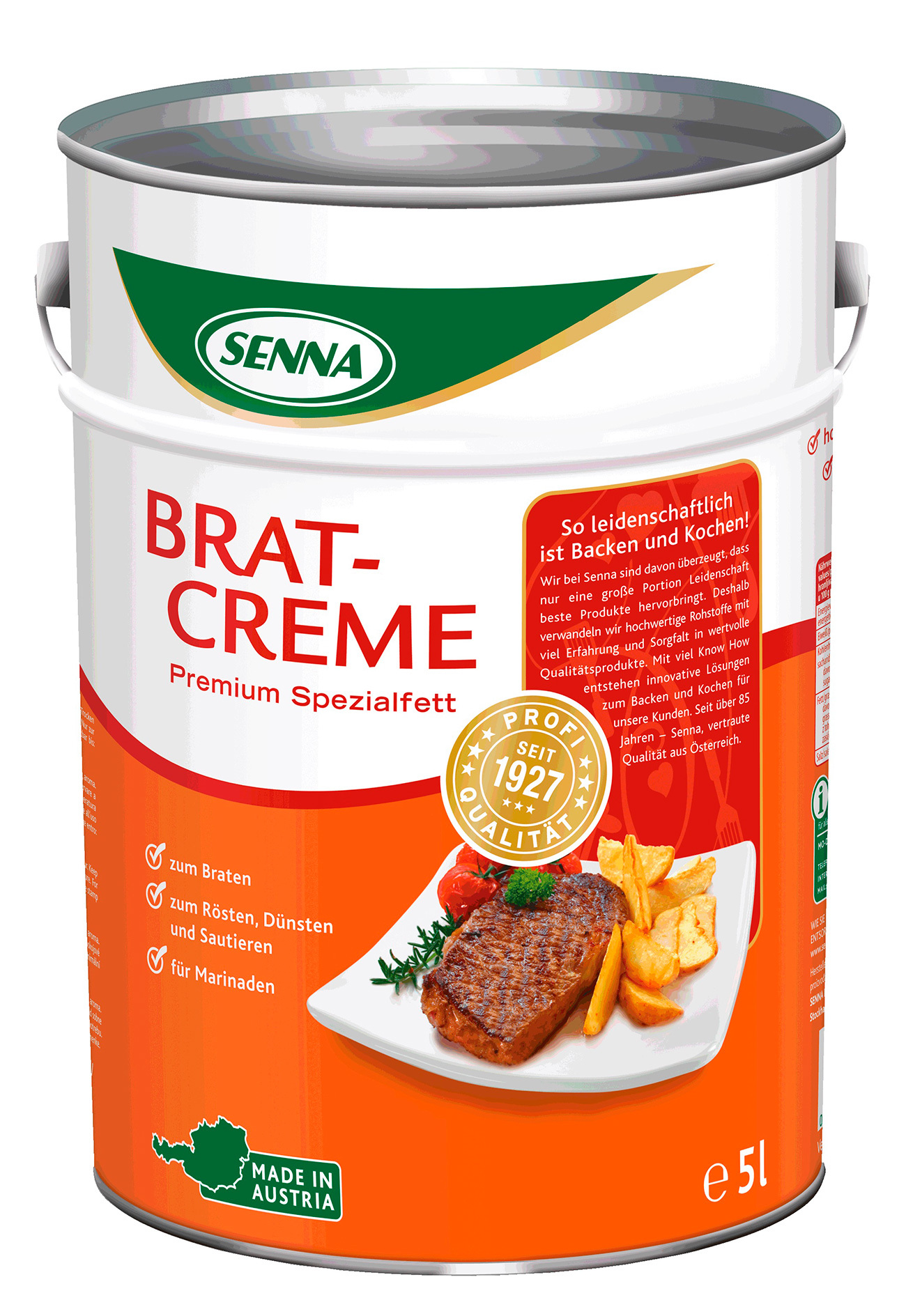 SENNA Bratcreme
• For frying meat and fish
• Excellent stability even at high temperatures and long frying time
• Delicate aroma – gives the food a particularly fine taste
• Contains unsaturated fatty acids
• Also suitable for use in marinades
• Salt-free
• Vegan
Art.Nr.: 1225210 | 5l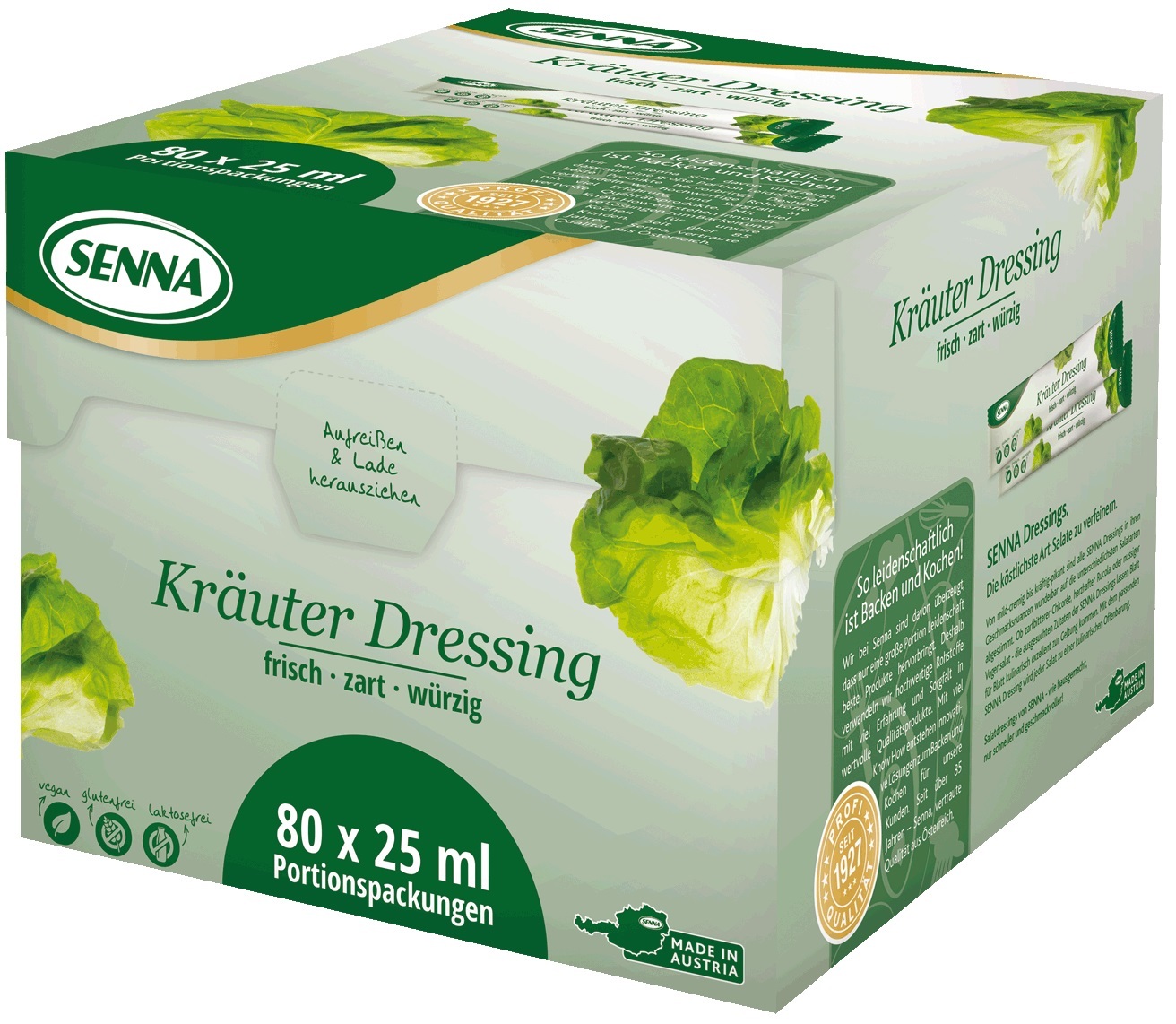 SENNA Kräuter Dressing
• Mild, with aromatic herbs
• Creamy, fine consistency
• Without egg
• Vegan
Art.Nr.: 1234527 | 2l (80 x 25ml)
Preparation
To make the marinade, mix the SENNA Bratcreme, SENNA Barbecue Sauce, honey, garlic and salt.
Steep the chicken wings in this for at least one hour.
Then place on a rack (with a drip pan beneath) in the oven and baste with the marinade repeatedly.
Turn frequently and roast for approx. 30 minutes at 200° C until crispy and brown.
The barbecue chicken wings are also perfect for preparation on a grill!
Our tip
Goes well with SENNA Barbecue Sauce – refined with a dash of whisky – and a summer salad with SENNA Kräuterdressing.