03. Dec, 2020
Tomato and coconut soup with puff pastry sticks
Vegetarian,
This creamy tomato and coconut soup is not only delicious, but also quick and easy to prepare.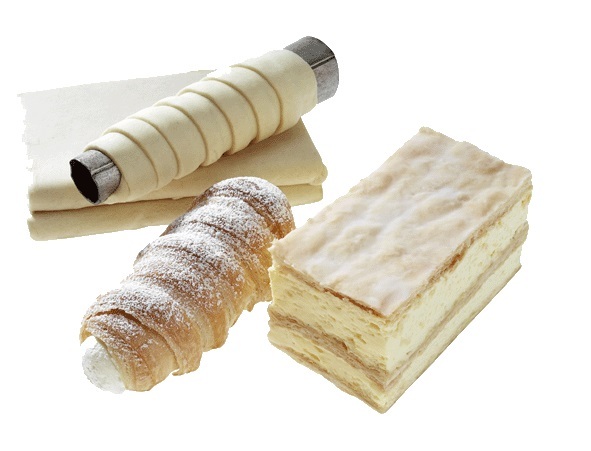 SENNA Blätterteigblock
Art.Nr.: 1249353 | 1,5kg (6 x 1,5kg)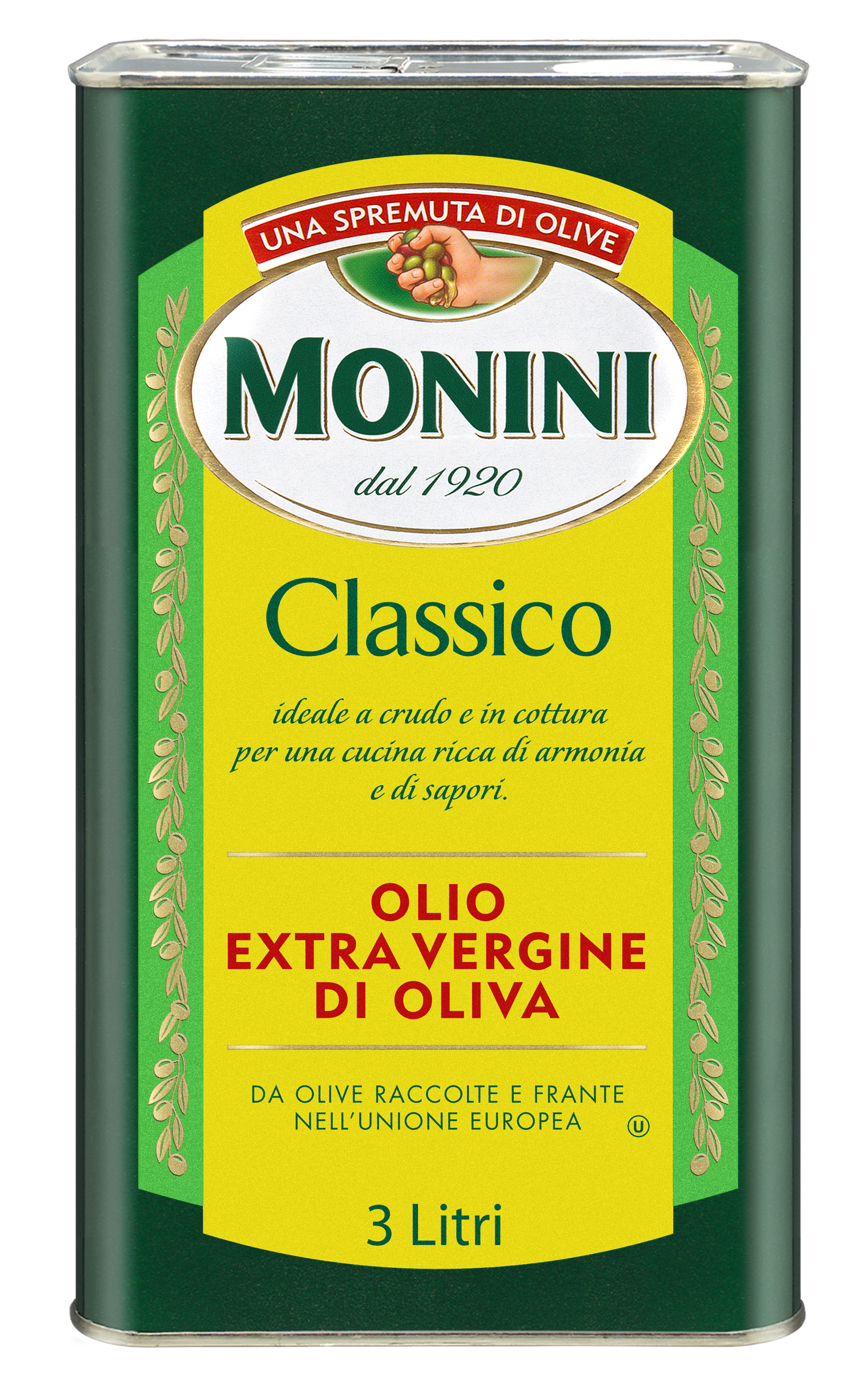 Monini Classico natives Olivenöl extra
Art.Nr.: 1249603 | 3l (4 x 3l)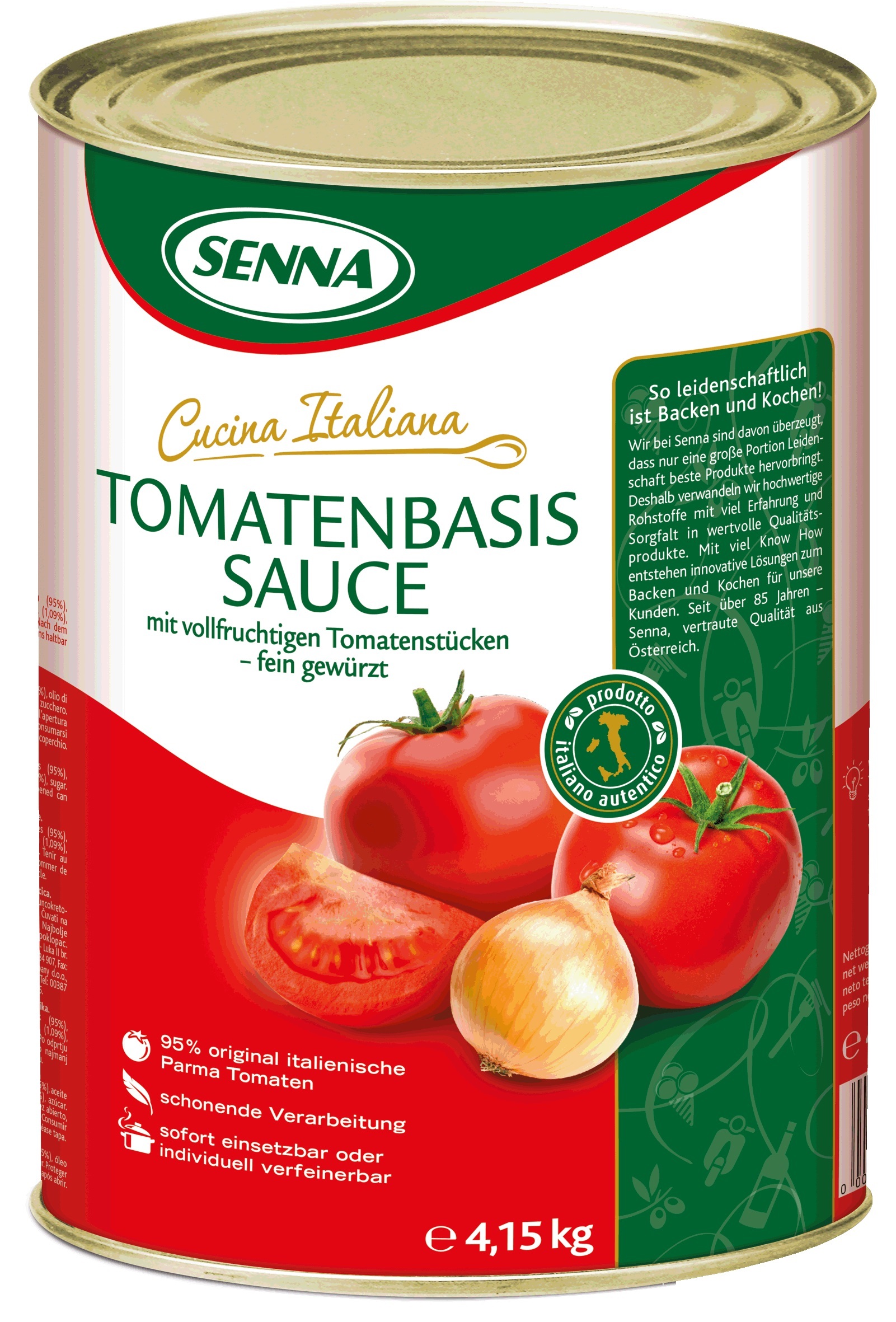 SENNA Cucina Italiana Tomatenbasis-Sauce
• Mediterranean, intensive fruity taste
• Can be used 1:1, saving valuable working time
• Only top quality: no stalk, no pips, no skin
• Tomato pieces in an exquisitely seasoned tomato sauce
• The ideal base for Italian dishes
• Vegan
Art.Nr.: 1249535 | 4,15kg (3 x 4,15kg)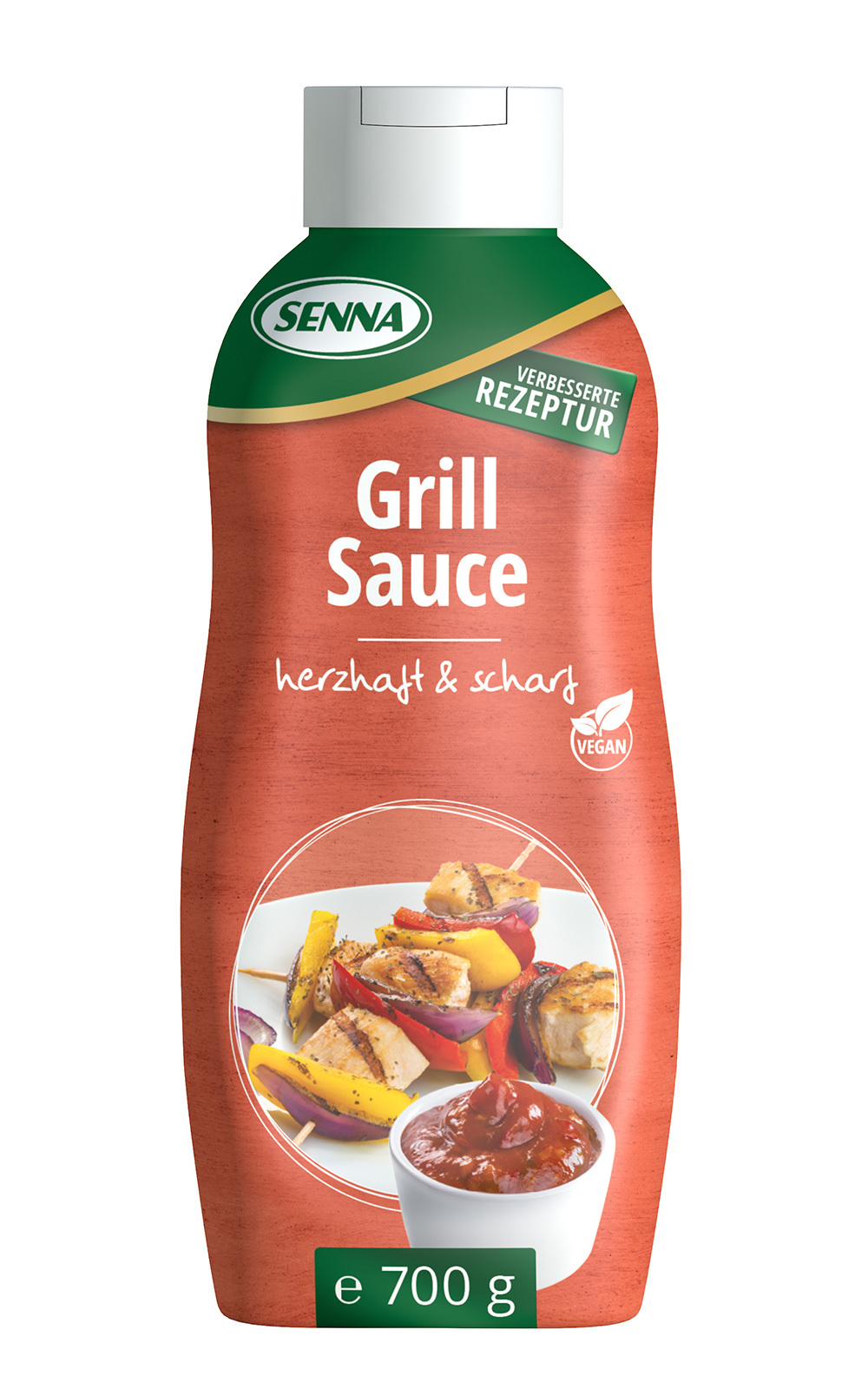 SENNA Grill Sauce
• Fruity, fresh flirt
• Piquant, spicy hotness
• Sun-ripened tomatoes, crispy peppers, tender onions and delicious sweetcorn
Art.Nr.: 1236224 | 700g (6 x 700g)
Preparation
To make the puff pastry sticks, first leave the SENNA puff pastry block to defrost in its film.
As soon as the pastry has defrosted, work in 250 g of grated mozzarella.
Roll out the pastry to a thickness of 2.2 mm and cut into pieces 0.5 cm wide and 8 cm long.
Roll these pieces into sticks and sprinkle with the remaining mozzarella.
Then bake at 220°C for approx. 20 min. depending on the size of the stick.
To make the tomato and coconut soup, chop the onion, garlic, ginger and chilli finely and sauté briefly in Monini olive oil.
Then deglaze with SENNA Tomatenbasis Sauce and vegetable stock, cover and leave to simmer for 20 minutes.
Finally, stir in the coconut milk and season with salt and sugar to taste.
Serve the tomato and coconut soup in a mug and decorate with the puff pastry sticks and basil.
Our tip
Add a little SENNA Grill Sauce to the soup to give it more zest!