03. Dec, 2020
Mini-Calzone
Vegetarian,
The small, savory yeast dough pockets are perfect as finger food for many occasions.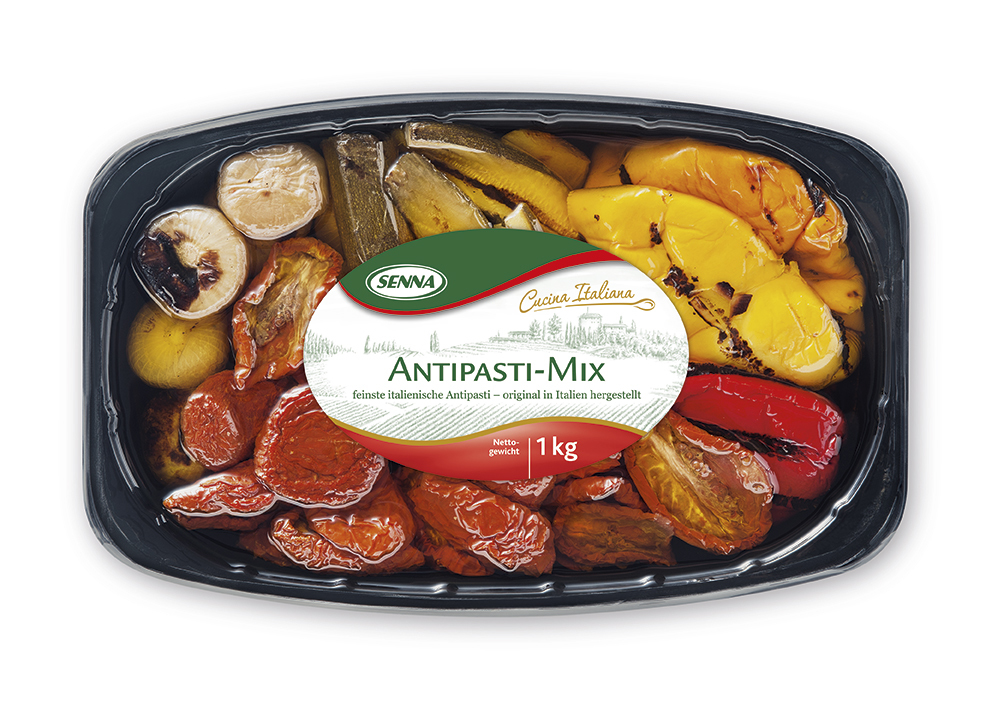 SENNA Cucina Italiana Antipasti Mix
• Mediterranean-style tomatoes, peppers, courgettes and onions marinated in sunflower oil
Art.Nr.: 1249557 | 1kg (4 x 1kg)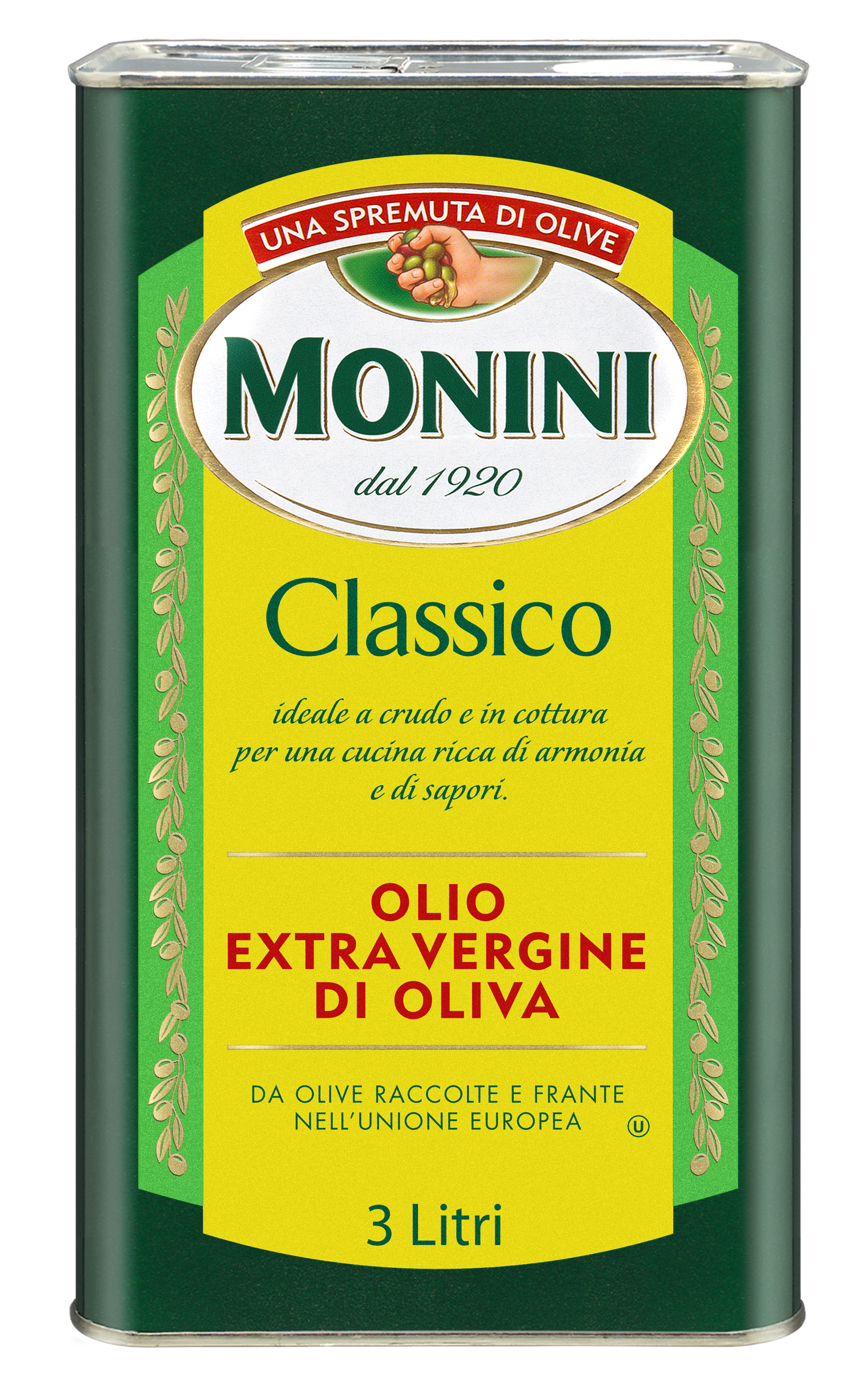 Monini Classico natives Olivenöl extra
Art.Nr.: 1249603 | 3l (4 x 3l)
Preparation
To make the pizza dough, mix the flour together with the water and yeast.
Add the Monini Classico olive oil after mixing for 1 – 2 minutes.
Continue mixing the dough for approx. 6 – 8 minutes and add the salt shortly before the end of the mixing period.
Then knead the dough for approx. 4 – 6 minutes so that it is malleable.
The temperature of the dough should be 22 – 24 °C. Let the dough stand for 15 – 20 minutes.
At the end of this period, tear off approx. 40 g pieces of dough and work into firm balls, place in a plastic container, seal well and chill at 2 – 5 °C for approx. 2 – 6 hours so they develop the optimum taste.
Before preparing the Mini-Calzone, let the pieces of dough acclimatize for approx. 20-30 minutes at room temperature – this further encourages the yeast's activity!
To make the filling, finely chop the SENNA Antipasti Mix and onions. Then brown in Monini Classico olive oil and mix together with the remaining ingredients.
Finally, season to taste with salt, pepper and oregano.
To make the Mini-Calzone, turn the dough balls (40 g each) in coarse-grained wheat flour, press flat and pull out to a diameter of approx. 10 cm.
Spread approx. 30 – 40 g of the filling onto one half of the dough with a gravy spoon and fold the second half over this.
Press the edges of the dough together and bake at 250 °C for approx. 8 – 12 minutes.
Our tip
Bring some variety into your menu and fill the Mini-Calzone with different antipasti or pasta sauces from the SENNA Cucina Italiana range of products.