03. Dec, 2020
Gazpacho
Vegetarian,
Vegan,
Perfect for hot summer days! We'll tell you how the gazpacho works particularly well.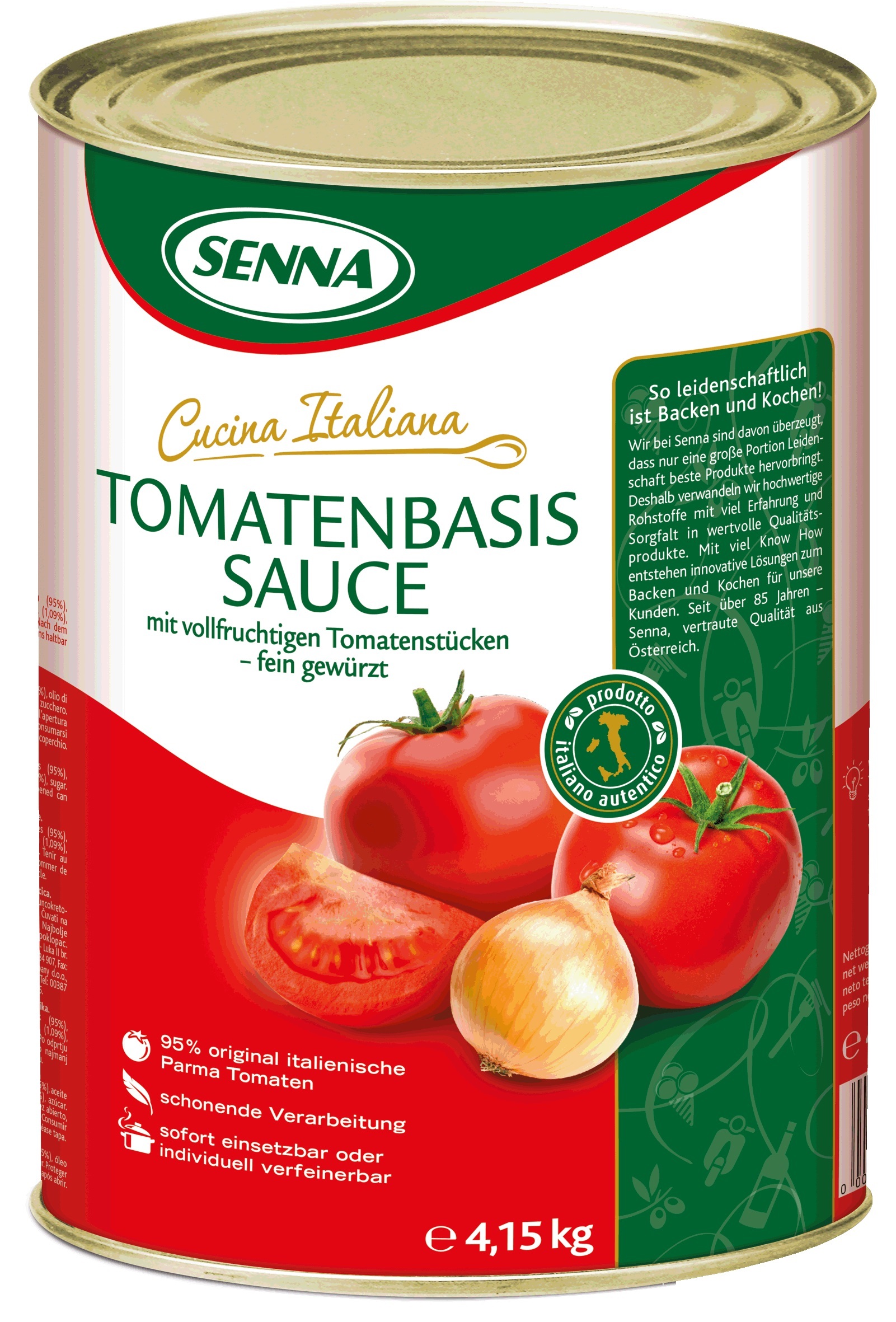 SENNA Cucina Italiana Tomatenbasis-Sauce
• Mediterranean, intensive fruity taste
• Can be used 1:1, saving valuable working time
• Only top quality: no stalk, no pips, no skin
• Tomato pieces in an exquisitely seasoned tomato sauce
• The ideal base for Italian dishes
• Vegan
Art.Nr.: 1249535 | 4,15kg (3 x 4,15kg)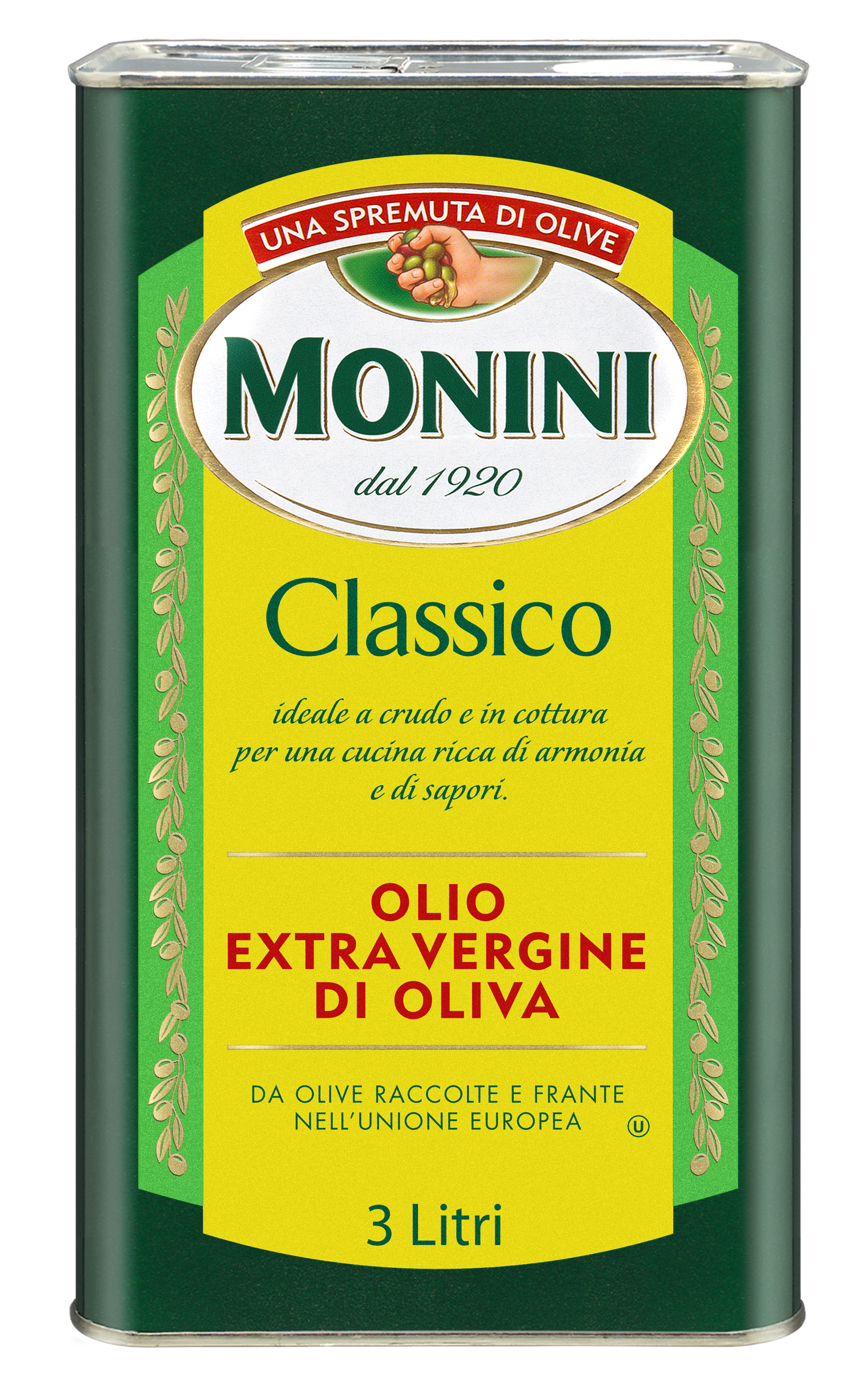 Monini Classico natives Olivenöl extra
Art.Nr.: 1249603 | 3l (4 x 3l)
Preparation
Cut the peppers in half, remove the seeds, wash and dice into small pieces.
Place some diced pepper on one side for the garnish.
Cut the peeled cucumber into small pieces too.
Now season all of the vegetables with salt, pepper and the crushed garlic and finally purée them.
Add a little of the Monini Classico olive oil and tomato juice whilst puréeing.
Season to taste with Tabasco and Worcestershire sauce and leave to chill (best in a freezer).
Serve the gazpacho in small dishes, sprinkle with the diced pepper and drizzle with a little Monini Classico olive oil.
Our tip
Goes well with crispy and warm baguette direct from the grill and drizzled with a little Monini Classico olive oil.