13. Oct, 2021
Pumpkin Spice Cake or Halloween Muffins
Halloween,
Advent & Christmas,
Dessert,
Baking,
Snack,
Herbst,
Winter,
These spice cakes with pumpkin puree fit perfectly into the autumn season! With a few simple tricks, they can also be quickly transformed into Halloween muffins!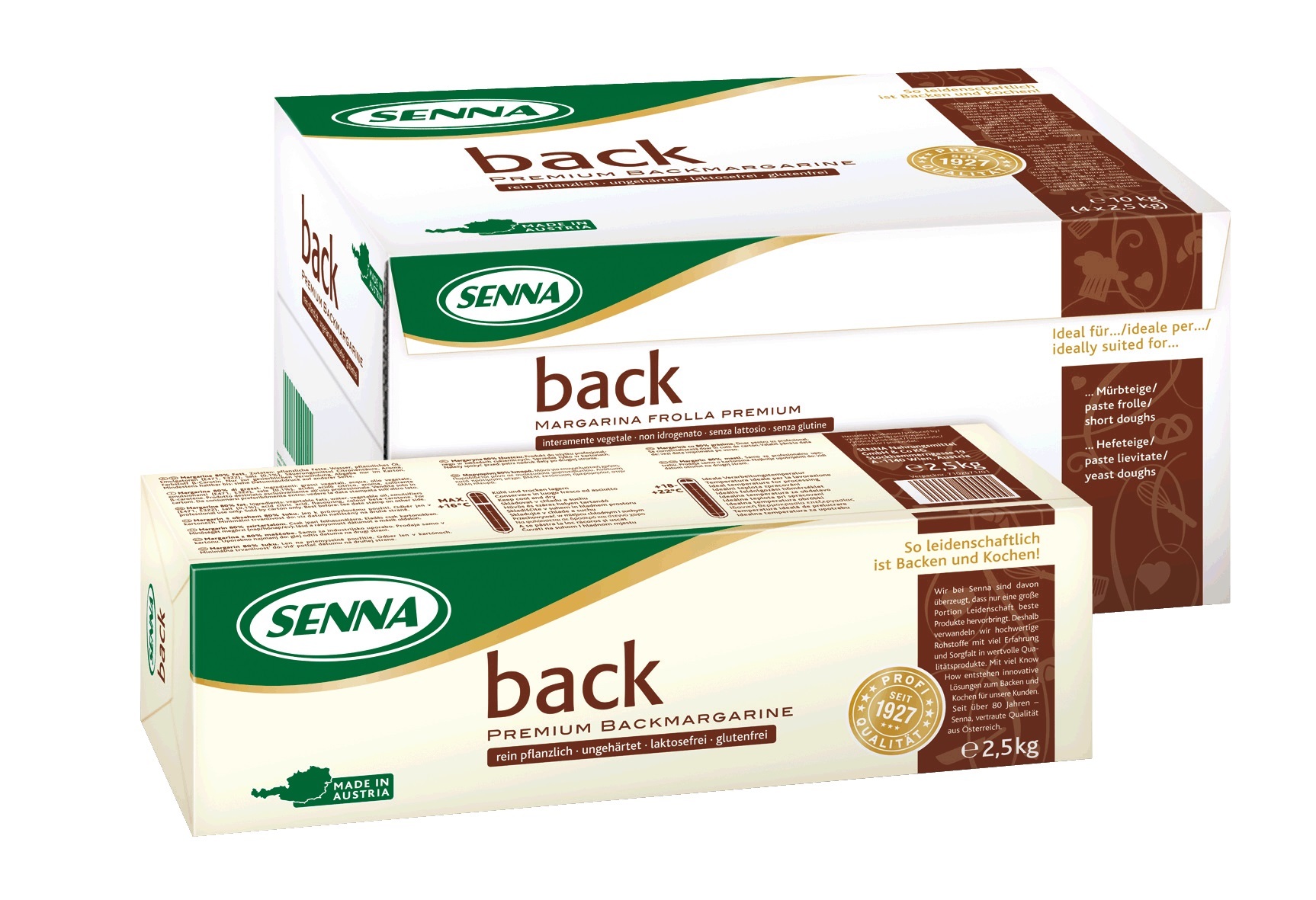 SENNA Back
• Best binding properties for short-crust pastry
• Aroma withstands the baking process
• Ideal for short-cut pastry and yeast dough
• Vegan
Art.Nr.: 1212201 | 10kg (4 x 2,5kg)

SENNA Backaroma Vanille
• Fine vanilla flavour
• Vegan
Art.Nr.: 1248310 | 1kg (6x 1kg)

SENNA Backaroma Orange
Art.Nr.: 1248330 | 1kg (6 x 1kg)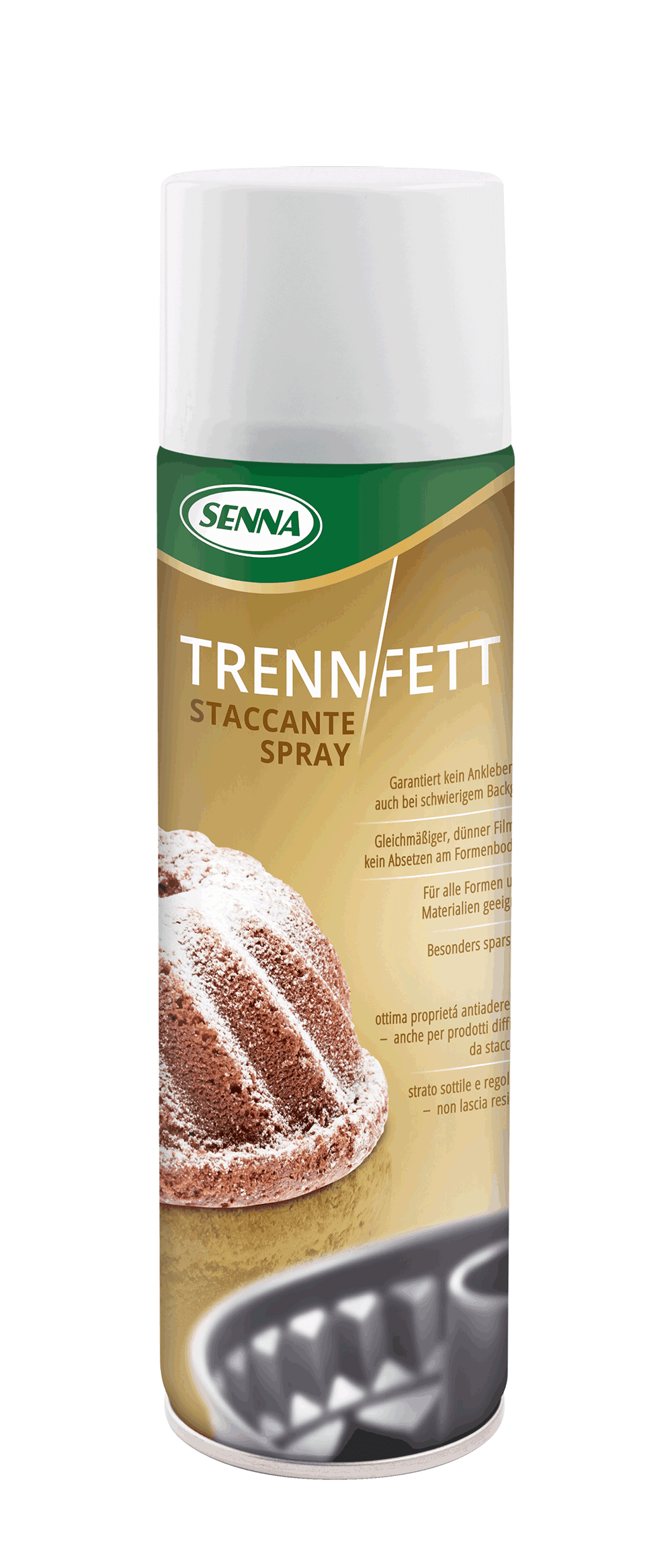 SENNA Trennfettspray
• Fast and clean separation
• The baked goods don't stick
• The fat doesn't stick to the bottom of the baking tray
• Easy and fast to use
• Vegan
Art.Nr.: 1243230 | 500ml (6 x 500ml)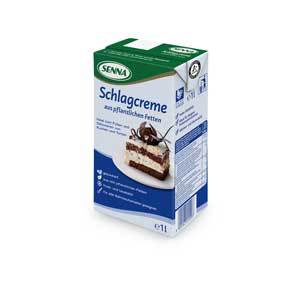 SENNA Schlagcreme
• High volume
• Delicate glaze
• Suitable for all cream machines
• With sugar
• Made from pure vegetable fats
Art.Nr.: 1246210 | 1l (12 x 1l)
Preparation
First prepare the pumpkin puree. To do this, boil the pumpkin (butternut or Hokkaido) in a little water and the orange juice until soft and then puree with the spices until smooth. Season to taste.
Muffins:
Stir margarine and sugar until fluffy.
Add the eggs a little at a time.
Fold in the spices and the pumpkin ice cream. Gradually mix the flour into the mixture.
Fill into muffin tins (spray with SENNA separating fat beforehand) and bake at 160° for 20-25 minutes.
Leave to cool.
Frosting:
Melt the chocolate in a bain-marie (Caution: max at 45°C).
Whip the whipped cream (chill for at least 12 hours before use, according to the package instructions), fold in the chocolate and the spices and flavourings.
Cool.
Cover the muffins with the frosting and decorate as desired.
Our tip
For Halloween cupcakes: Add food colouring to the frosting! Decorate with homemade chocolate spider webs.