16. Apr, 2021
Hazelnut short pastry with rice flour
Vegetarian,
Glutenfree,
Advent & Christmas,
Dessert,
Baking,
Herbst,
Winter,
Easy to make! Gluten-free hazelnut shortcrust pastry with a fine vanilla or intense rum aroma.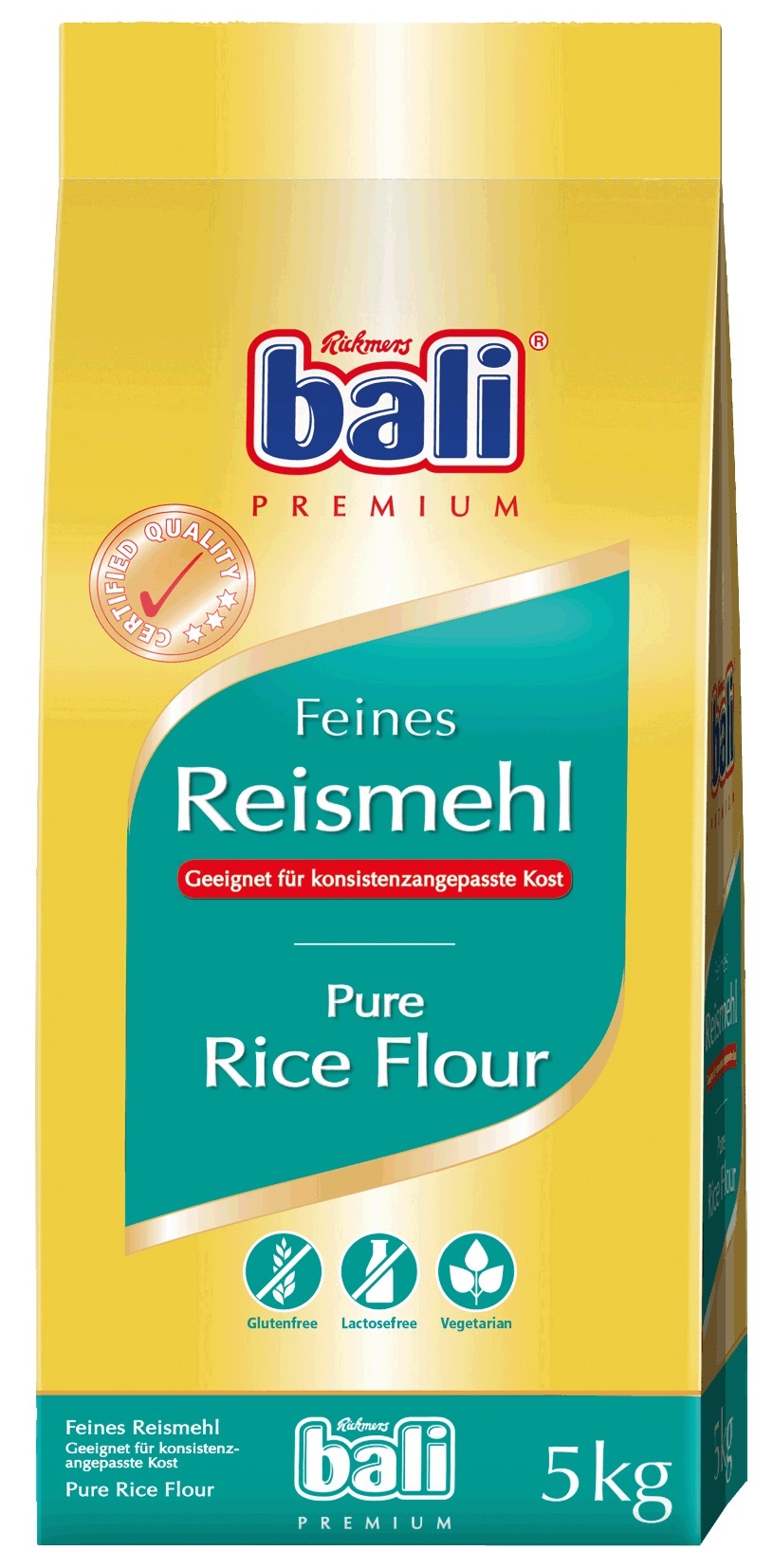 bali® Reismehl
• Diätetisches Lebensmittel zur besonderen Ernährung bei Kau- und Schluckbeschwerden
• Von Natur aus gluten- und laktosefrei
• Gute Bindeeigenschaften
• Schnelle und einfache Zubereitung
Art.Nr.: 1290085 | 5kg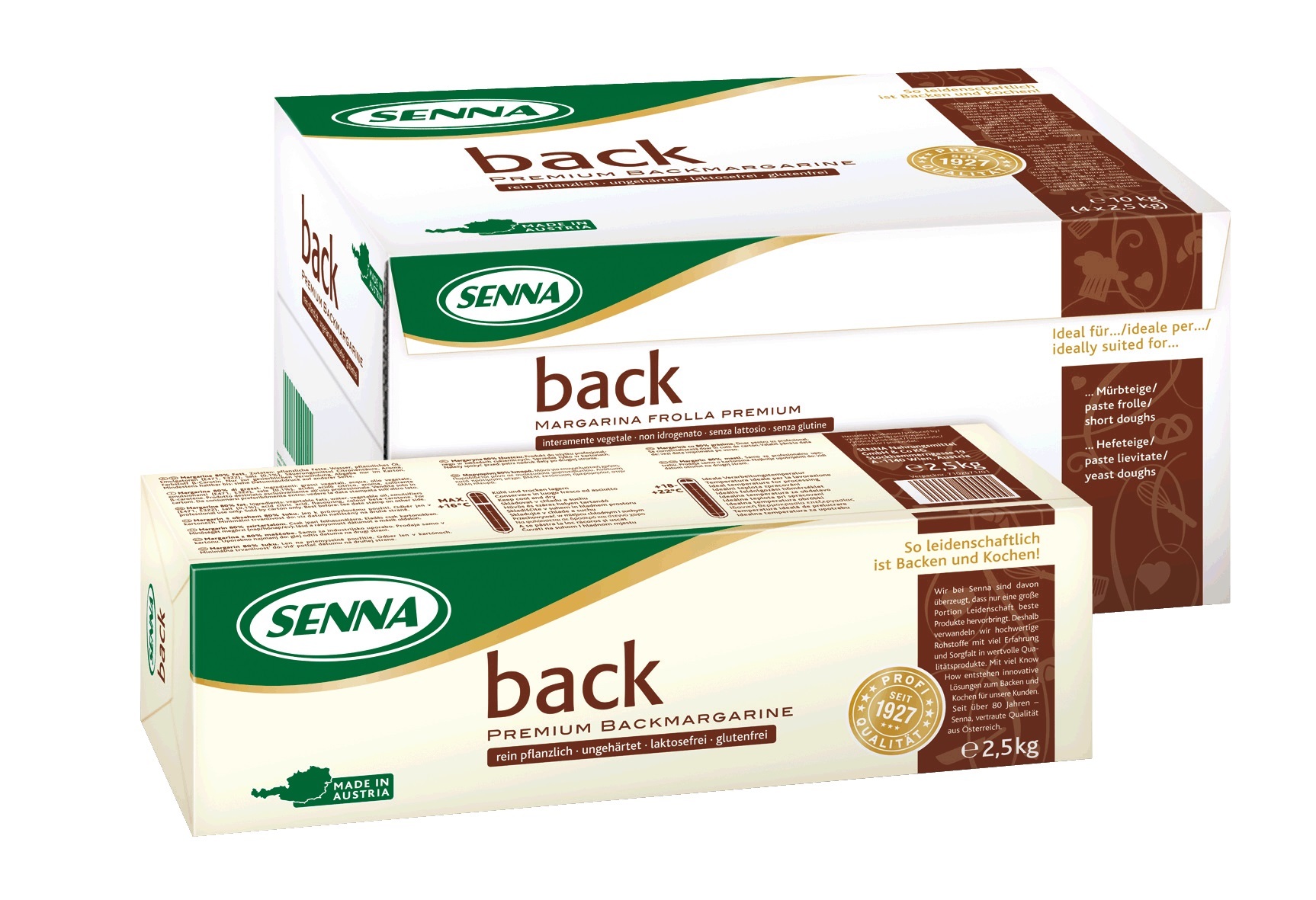 SENNA Back
• Best binding properties for short-crust pastry
• Aroma withstands the baking process
• Ideal for short-cut pastry and yeast dough
• Vegan
Art.Nr.: 1212201 | 10kg (4 x 2,5kg)

SENNA Backaroma Vanille
• Fine vanilla flavour
• Vegan
Art.Nr.: 1248310 | 1kg (6x 1kg)

SENNA Backaroma Rum
• Intensive, full taste of Austrian rum
• Vegan
Art.Nr.: 1248305 | 1kg (6 x 1kg)

SENNA Dekorglasur hell
• Delicate sugar flavour
• Vegan
Art.Nr.: 1243216 | 0,6l (6 x 0,6l)

SENNA Dekorglasur dunkel
• Chocolate flavour
• Vegan
Art.Nr.: 1243214 | 0,6l (6 x 0,6l)
Preparation
Mix all ingredients to a homogeneous dough, roll out approx. 3 mm thick.
Cut out the shape you want.
Bake at approx. 180 ° C for 10-12 minutes.
Take out of the oven, let cool down and enjoy!
Our tip
Decorate with the vegan SENNA decor glaze (light or dark). Makes a wonderful souvenir!