03. Dec, 2020
Tarte flambée à la Française
Meat,
Main course,
Summer,
Herbst,
The perfect recipe for hearty and quickly prepared tarte flambée. Suitable both as a snack between meals and as a main course.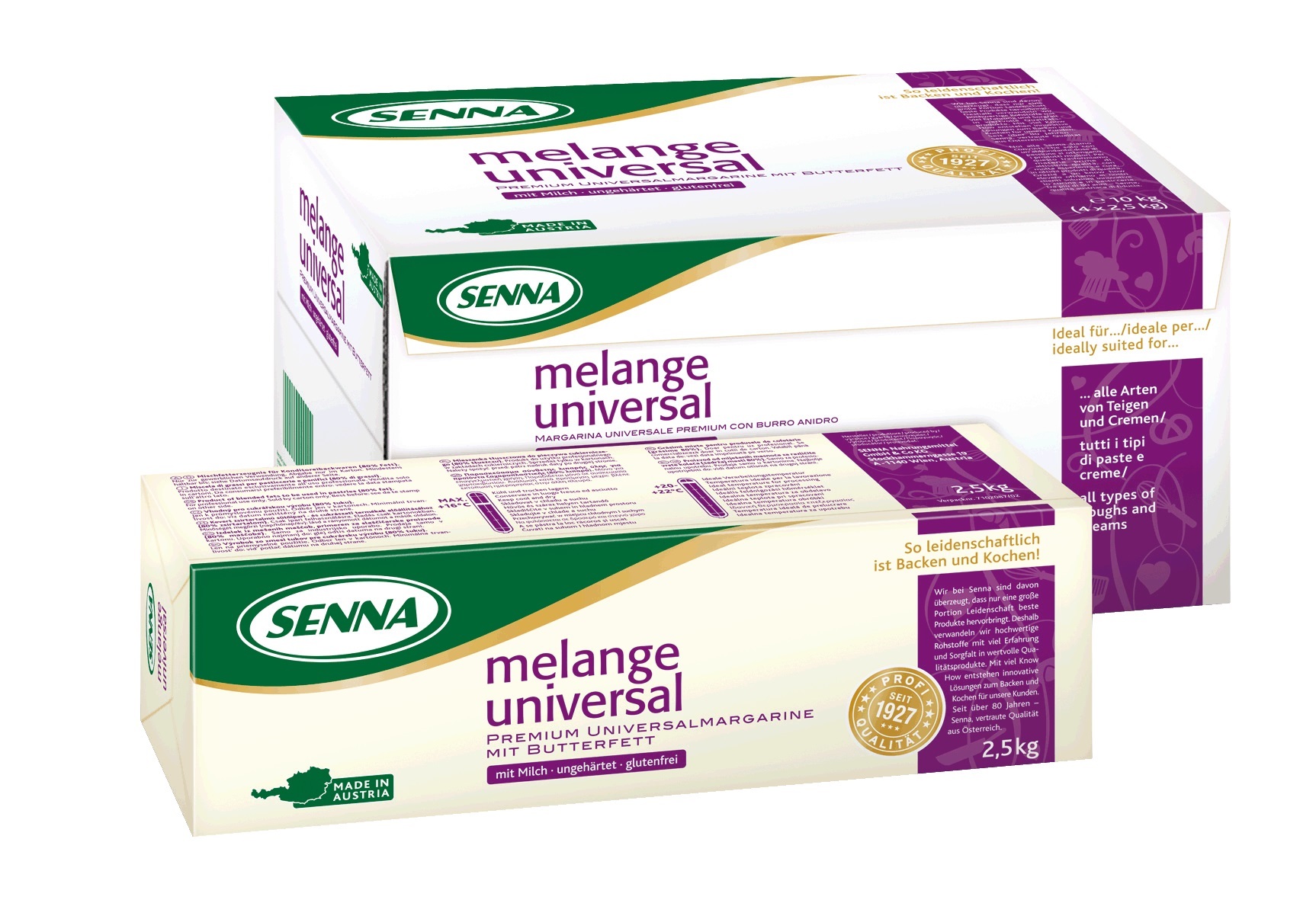 SENNA Melange universal
• 10% butterfat
• Good overrun
• For short-crust pastry and cremes
Art.Nr.: 1214220 | 10kg (4 x 2,5kg)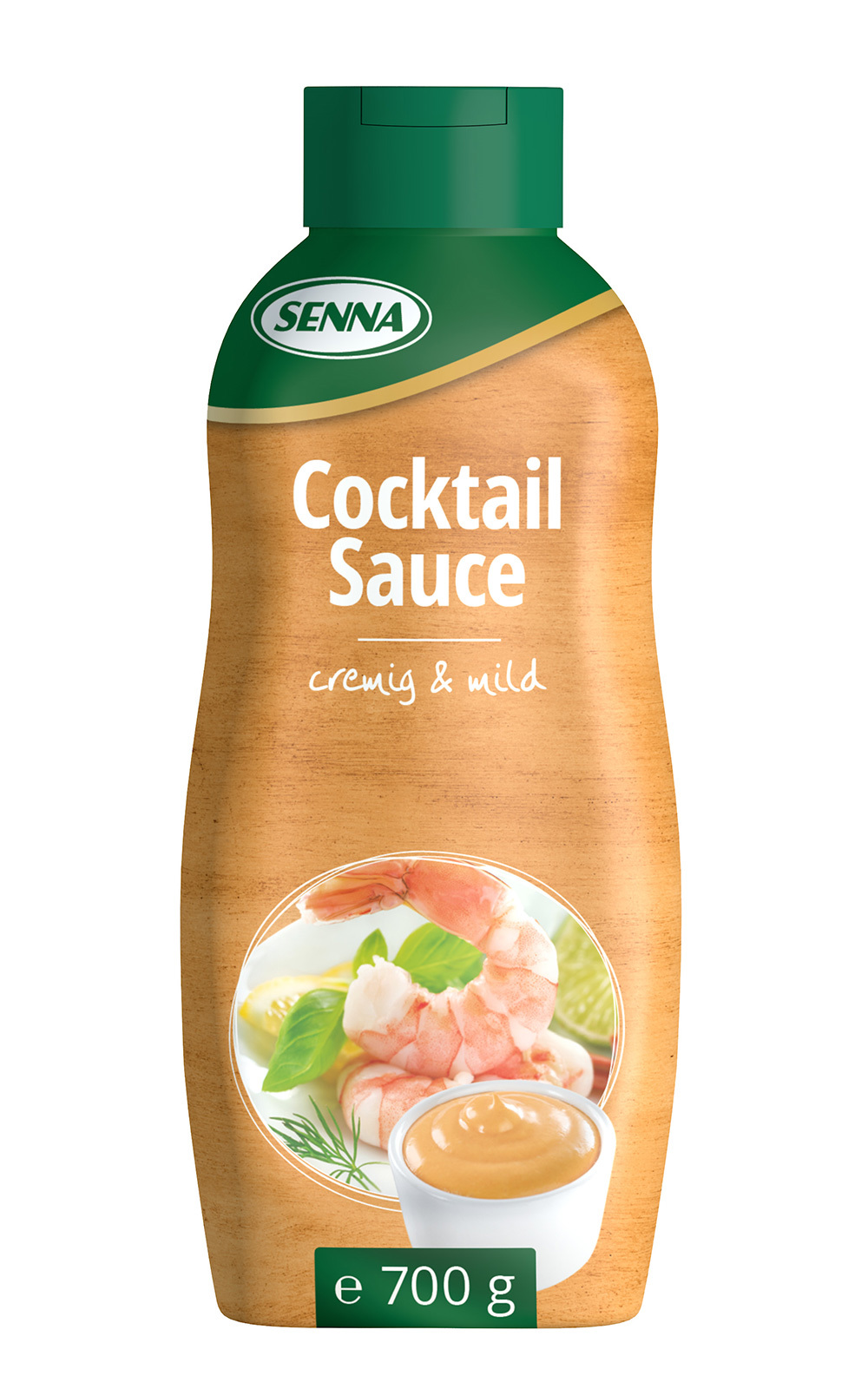 SENNA Cocktail Sauce
• Too fine for a barbecue? No way!
• Creamy and mild
• Sun-ripened tomatoes and a delicate taste of high-grade Cognac
Art.Nr.: 1236227 | 700g (6 x 700g)
Preparation
Prepare a well-mixed dough with the aforementioned ingredients, adding the margarine after around 4 to 5 minutes and the salt towards the end of the mixing.
Then weigh out 90 g pieces of dough, flatten into a circle and leave to rise for 45 to 60 minutes in a chiller. Roll these out to a diameter of 22 cm and place on baking trays.
Cover these with the spread and garnish with the topping.
Bake the tarte flambée in a very hot oven (approx. 230°C) without a draught for 5 to 7 minutes.
Our tip
Tastes even better if sprinkled with grated cheese and served with SENNA Cocktail Sauce!